Well, I finally did it. Like Christopher Reeve in Superman III, I am using my superpowers for evil.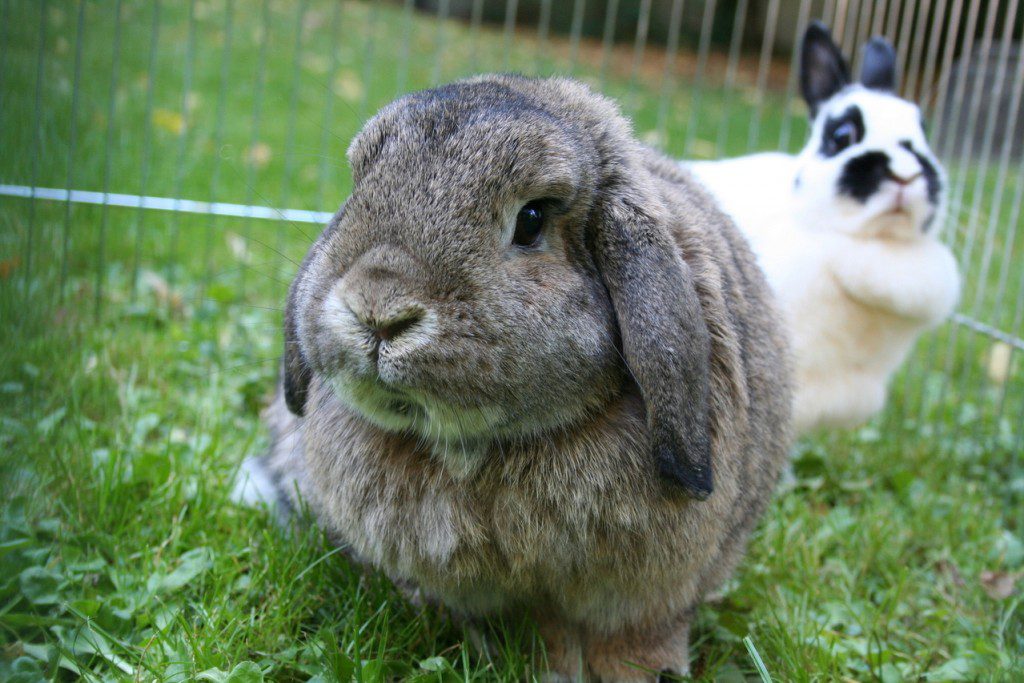 I'm not suggesting I am planning to melt anyone with laser eye beams (though if I had them, they would be great for amputating limbs), but I did agree to write this blog post for a pet food company in exchange for tickets to the cocktail evening at London Vet Show.
Ahh, London Vet Show. I always feel slightly out of place at veterinary gatherings – they're often full of serious-looking types in checked shirts and corduroys, talking seriously and professionally with reps and business managers about overheads and loss-leaders.
No one ever notices I am wearing my Jaws hoodie or a Star Wars T-shirt with matching socks, but that's probably for the best.
Getting away with it
The older I get, though, the more I realise we're all just pretending to look serious and professional while we try to work out how the hell anyone was foolish enough to allow us into positions of respect. I'm just less good at pretending than everyone else. But one place you quickly realise that we're all alcoholic children at heart is the cocktail party at London Vet Show.
A few weeks before LVS, as all the cool kids call it, I was approached by Supreme Petfoods to see if I would be interested in writing up some lectures on rabbits for them while I was at the show. Naturally, journalistic integrity being at the forefront of my mind, I considered carefully and thoughtfully for several milliseconds before I asked what was in it for me.
As a consequence of this conversation, I found myself bleary and hungover in a small oak-panelled lecture theatre the morning after the cocktail party, trying not to look too knackered while cleverer people than myself started to tell me things I needed to know about rabbits.
Under the influence
The first lecture I attended was given by Wendy Bament, RVN, who was much more lively and articulate than she had any right to be given the hour. Fortunately, her enthusiasm was infectious and I rapidly (if temporarily) forgot my hangover to learn about monitoring techniques in anaesthetised rabbits.
The lecture was very much given from a vet nurse's point of view, which was extremely helpful because, as we all know, vet nurses are far more attentive to detail and much less easily bored than your average veterinary surgeon.
The first thing Wendy rightly pointed out was the anaesthetist was the most important point in the room, whatever the surgeon thinks – there's no point operating on a dead animal (which reminds me of the classic surgeon line that gives an insight into their mindset: "the operation was a complete success, although the patient did not survive").
Having successfully won me over, Wendy proceeded with a whistle-stop tour of the various techniques available to ensure bunnies remain alive and well from beginning to end of surgery, declaring as she did so her undying, if unrequited, love for her Doppler machine.
Most useful for me were reminders that our patient's temperature needs to be monitored throughout the procedure – bunnies with especially huge ears can lose heat frighteningly quickly when they're asleep – and that the anaesthetic isn't truly over until the rabbit is moving, eating, drinking, peeing and pooing by itself (as opposed to when I have finished my last stitch and am attempting to fire my gloves into the clinical waste bin, saying "All done! What's next on the board?").
Wendy was an excellent speaker, a thought reinforced by her final tip, the very Hitchhiker-esque "Don't Panic" – which is as good a piece of advice as I have ever received in my career.
Brain drain
The next lecture I attended (which mercifully didn't involve me moving anywhere) was given by Danish vet Mette Lybek Rueloekke, and was about neurological examinations in rabbits. Mette, as well as the new nemesis of my spellchecker, is a cheerful, snappily dressed and smiling veterinary surgeon, and she admirably made a complicated subject far simpler to understand for a bear of little brain such as myself.
Her talk focused on a study she and her colleagues had carried out on the differences in rabbit responses to our standard neurological exams compared with dogs and cats.
Learned lots about rabbits! For instance, no menace response. I knew this already, once showed one a copy of The Beano. Nothing. #vetshow

— Nick Marsh (@lordof1) November 20, 2015
I suspect the prospect of performing a full neuro on a rabbit is not something a lot of my fellow vets embark on with a lot of confidence or enthusiasm – it's certainly the case with me, but Mette reassured us that it is entirely possible, just a little different (isn't everything with rabbits?).
For instance, rabbits have no appreciable menace response, even in normal situations – a simple fact that prompted me to post the best (in my opinion) Beano-related tweet I have ever made – as well as very slow pupillary light responses. Even normal rabbits will have extremely poor hindlimb-placing and proprioceptive responses – definitely worth knowing if you're trying to evaluate spinal damage in a neurological rabbit.
Mette then outlined a number of additional tests she and her colleagues had devised to help evaluate cranial nerves in rabbits, one of which – a test to evaluate the swallowing reflex – involved feeding them honey, making a neuro exam one of the more popular procedures among the rabbit population.
All in all, it was a fascinating and enlightening talk which made me entirely forget my pounding head – at least until I stood up.
Partied out
The tragedy is, we didn't even make it to the cocktail party for which I had sold my journalistic soul. By 11pm the previous day, my better half and I were feeling the weight of our years, and donated the tickets to younger, fresher faces than ourselves. I didn't even get the hangover courtesy of Supreme Petfoods, but it was nice to have the opportunity.
Nevertheless, I like to think everyone wins from the blog: Supreme gets a nice few mentions, and a thank you for putting on such excellent lectures – thank you. You get to read this witty and informative blog post, and I got to learn much more about rabbits than I had been expecting, even if I didn't get any cocktails.
Perhaps there's something to this selling one's soul after all?