Wildlife Vets International (WVI) received a boost to funds thanks to the endeavours of the Liverpool University Veterinary Zoological Society (LUVZS).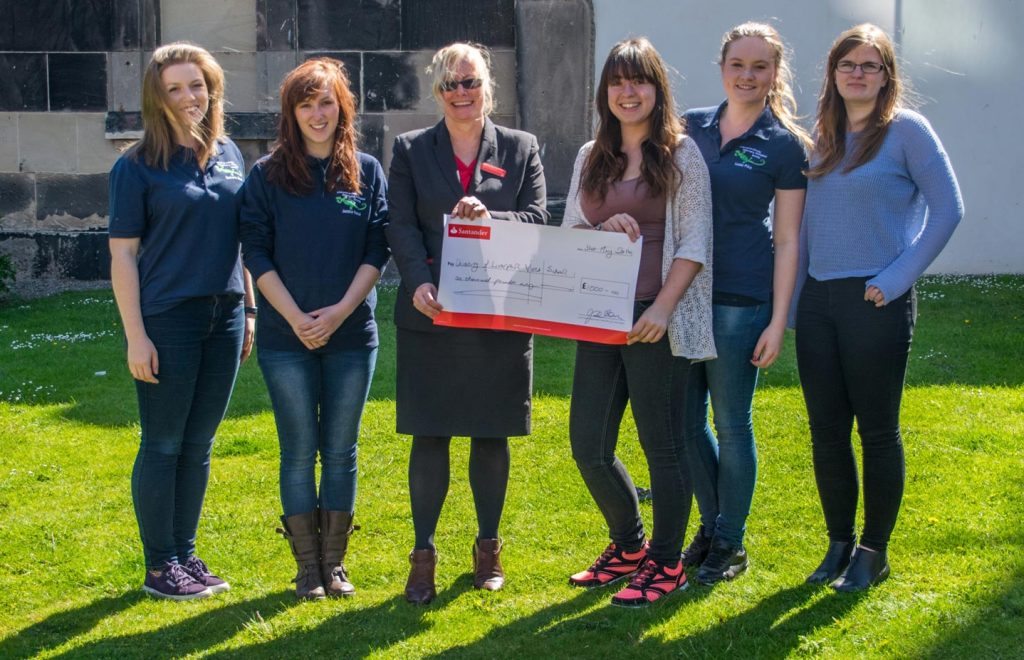 The fund-raising ensemble held cake sales, raffles, a silent auction and ended the year with a LUVZS day.
Banking group Santander matched the group's fund-raised totals, meaning £2,030.80 was donated to WVI, which cares for animals in need all over the world via specialist vets and conservationists.
Help for all
Explaining their reason for selecting WVI as their chosen charity, veterinary student Beth Dixon said: "WVI never forgets that the most important part of their work is to ensure their work is continued by local vets and conservationists long after they get back to the comfort of their own home… this is something that made WVI the charity we really wanted to support."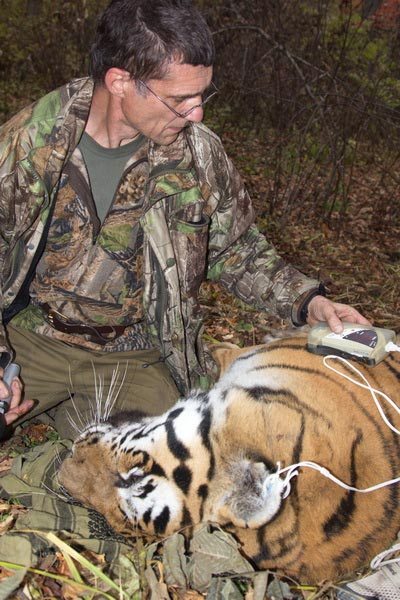 She went on: "A current project includes utilising rehabilitation centres to identify the diseases affecting our prickly friends, the hedgehog.
"It's quite likely that most vets can say that at some point a very concerned small child will have brought a hedgehog into the practice wrapped in their favourite blanket, so whatever area of veterinary you practice in – WVI helps us all.
Awe-inspiring
According to Miss Dixon, LUVZS were lucky enough to have WVI founder member John Lewis speak about his "awe-inspiring and dedicated work" regarding disease risk analysis of Amur leopard reintroduction programs and widespread research into the threat of distemper in tigers.
She said: "It's impossible not to be inspired by the work their wide and varied team accomplishes and even harder to imagine what the consequences might be without their past, present and future work.
"After all, it's still a charity and without donations the financial river runs dry, so please read more and donate through their website to help this fabulous charity."