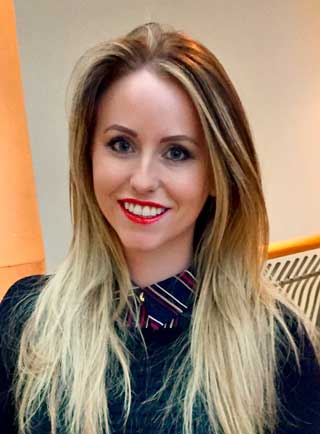 Samantha Leah has been appointed as an account manager by Zoetis.
Working with veterinary practices in the central region of the UK, she will help increase customer support and bring specialist knowledge on key areas of the company's product portfolio.
Ms Leah will bring 11 years of veterinary sales experience to the role, having joined Zoetis from Dechra, where her expertise included dermatology, endocrine and pain management.
She has taken over the role from Anthea Pike, who has been seconded to the Zoetis equine team.
Career path
"My dermatology experience will stand me in good stead for my role at Zoetis, as Apoquel will be one of my main areas of focus, alongside the preventive portfolio, which includes new vaccine range Versican Plus," she said.
"As well as being able to work on an excellent product range and enhance the service offered to veterinary practices, I can also see a career path ahead at Zoetis."