Animal health company Zoetis has appointed Evelyn Murphy as product manager to look after its companion animal therapeutics portfolio.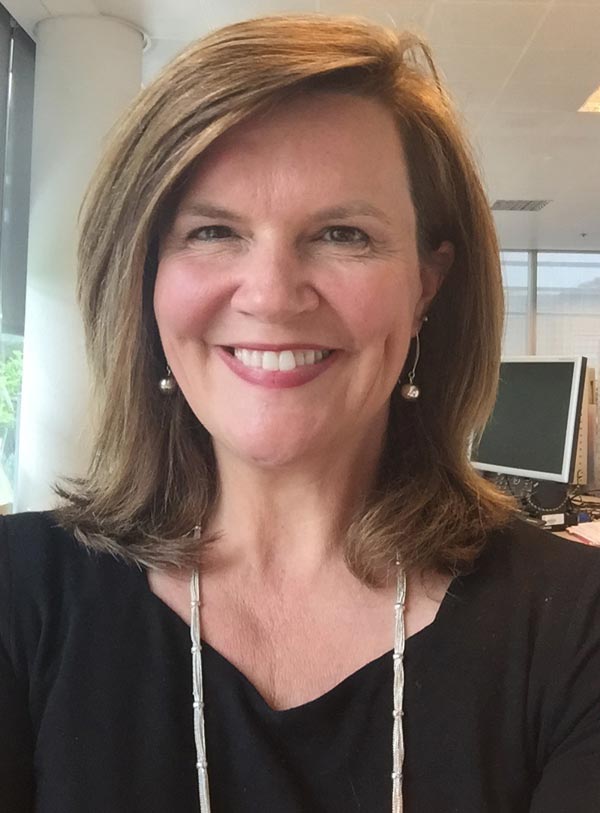 According to the company, she will be looking after brands including:
Background
A chemical engineering graduate, Ms Murphy has many years' experience in marketing products in animal health.
She joins the company from MSD, where she managed the ruminant portfolio before moving on to innovative human health care services used by the NHS.
Prior to that, she held strategic and marketing roles at Schering-Plough and Kimberly-Clark.
Ms Murphy also has a Chartered Institute of Marketing diploma from Manchester Business School and an MBA from Henley Management College.
Maximising opportunities
She said: "The Zoetis companion animal portfolio is going from strength to strength, with trusted brands, unique therapies and an amazing pipeline that will address a range of unmet customer needs.
"I'm looking forward to working with practices to maximise the opportunities these offer."
Save
Save
Save
Save