Pet insurance firm Agria is offering veterinary professionals the chance to win tickets to Crufts.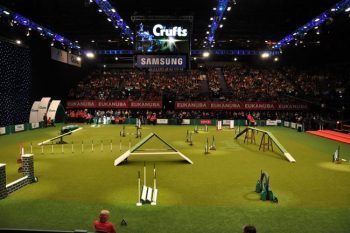 To be held at the NEC in Birmingham from 9-12 March, the world's largest dog show will be celebrating its 126th anniversary in 2017.
Every year, the four-day event attracts around 140,000 dog fans, with around 22,000 dogs taking part and 2.5 million people watching on TV at home.
Appointment led
Agria is giving away two free tickets to the first 20 veterinary professionals who book an appointment with one of its business development managers before the end of February.
Additionally, it is offering 12 months' cover for the price of 9.