The World Health Organization (WHO) has repeated its recommendation that ketamine not be placed under international control for the fourth time since 2006.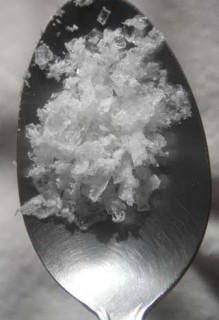 The WHO Expert Committee on Drug Dependence concluded ketamine abuse does not pose a global public health threat, while controlling it would only limit access to the only anaesthetic and painkiller available in large areas of the developing world.
Benefits outweigh potential harm
Marie-Paule Kieny, assistant director general for health systems and innovation at WHO, said: "The medical benefits of ketamine far outweigh potential harm from recreational use.
"Controlling ketamine internationally could limit access to essential and emergency surgery, which would constitute a public health crisis in countries where no affordable alternatives exist."
'Right decision'
Responding to the decision, a spokesman for the WSAVA said: "Given the importance of ketamine to the veterinary profession globally as a drug for anaesthesia, we believe this is the right decision and are pleased the WHO has agreed with us.
"The WSAVA Global Pain Council (GPC) submitted a survey of ketamine use to the committee for consideration as evidence. It offered tangible validation of the ubiquitous use of ketamine globally by veterinarians.
"Ketamine is the only viable option for anaesthesia in many regions of the world, so we believe it was important it was not placed under international control.
"While this battle is won, it is likely the war to reschedule ketamine will continue – so we must remain vigilant."