The BVNA has announced Wendy Nevins as its new junior vice-president with immediate effect.
She will become BVNA president at the association′s congress in October, taking over from Samantha Morgan.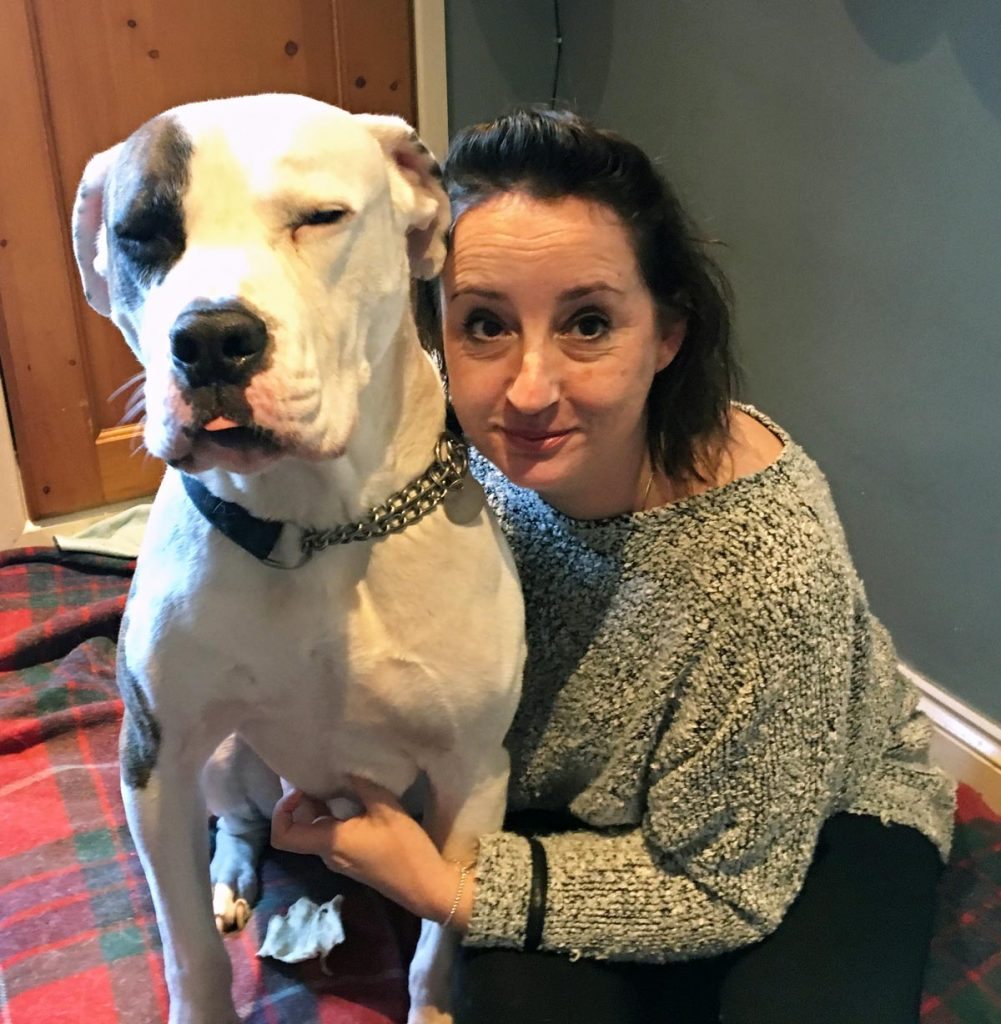 Mrs Nevins started work as a trainee VN in a small animal practice based in Surrey during 1991 and, on qualifying, moved to Yorkshire to work in a large mixed practice.
She left the practice as head nurse to have her first son and relocate to Germany with her husband, who worked in the forces.
Practice manager
Following a move to Devon, and having had her second son, Mrs Nevins started work at a two-branch small animal practice as a nurse, VN assessor and then practice manager.
She moved to north-west England in 2002 and worked as a nurse in a small animal practice, before becoming the veterinary nursing approved centre coordinator at Myerscough College. After four years there, Mrs Nevins returned to practice as a part-time VN.
Come 2007, Mrs Nevins joined Park Veterinary Centre, initially as nurse manager, then as the practice manager. During this time, The Webinar Vet was born. Once this became established, the practice was sold and Mrs Nevins remained working there as the head of internet operations. She now works as a consultant and locum VN.
Honoured
She said: "I am honoured to be elected as the junior vice-president of the BVNA and am looking forward to continuing with the great work that has been done by both Fiona [Andrew; BVNA senior vice-president] and Sam over the last few years.
"I am certain the BVNA has an exciting few years ahead – watch this space."
Miss Morgan, meanwhile, said: "I am delighted to welcome Wendy and know she will bring great experience and enthusiasm to the role."