A veterinary charity is warning against giving animals as gifts this Christmas to avoid fuelling a pet welfare crisis.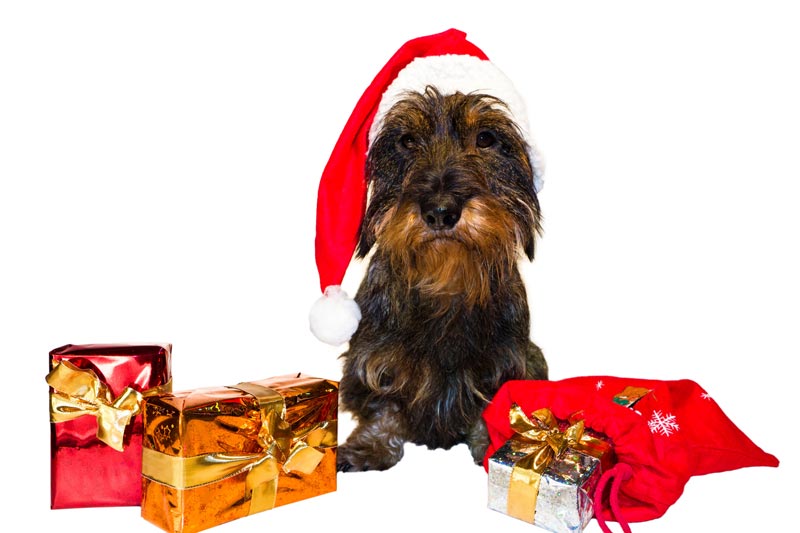 The 2015 report revealed 1.3 million people received pets as presents – a 50% increase since 2012.
Pets taken on with no research may miss out on what they need to lead healthy, happy lives and go on to become stressed, lonely, obese or aggressive, said PDSA.
But purchasing pets on a whim was not confined to Christmas. The PAW Report – the largest annual survey into pet welfare in the UK, and produced in conjunction with YouGov – revealed our "want it now" consumer culture was evident in pet purchasing, with more than 4.5 million owners doing no research at all before getting a pet.
PDSA head of pet health and welfare, vet Nicola Martin, said: "PDSA is urging people to think long and hard before giving a pet as a gift."
"Our research reflects the nation's love of pets, but receiving one out of the blue means the recipient is unlikely to be prepared for the commitment he or she will need to make for the lifetime of that animal. Pets become valued and much-loved family members, but they are a big responsibility.
"The novelty can quickly wear off if the owner is not fully committed, leading to pets having their welfare needs neglected or even, in some cases, being abandoned."
INFO PANEL
#PawsFirst campaign launched to tackle the welfare issues
PDSA has launched its #PawsFirst campaign, which highlights the problem of rushing into getting a pet without understanding its needs first.
PDSA's #PawsFirst initiative encourages prospective pet owners to ask themselves if they are prepared for every aspect of pet ownership, challenging a developing culture of "click and collect" for buying pets. And at Christmas time, it says this is more important than ever.
The charity is encouraging people to speak to their local veterinary practice for more advice before taking on a pet, or to visit a reputable online resource, such as PDSA's website, which contains extensive expert information about popular pets and what's involved in their care.
For more information on the campaign, visit www.pdsa.org.uk/pawsfirst