Veterinary professionals can now learn about wildlife veterinary medicine and get hands-on animal care experience at one of Africa's top rehabilitation facilities.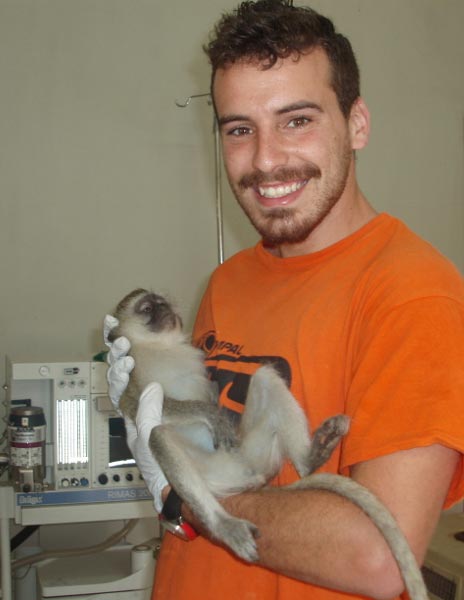 Lilongwe Wildlife Trust is Malawi's leading wildlife welfare and conservation charity. Its wildlife sanctuary – Lilongwe Wildlife Centre – is very much in demand, being the only one in the country.
In 2015, staff cared for 254 animals and conducted 77 rescues and 57 releases. Many intakes have been injured or orphaned as a result of the illegal pet and bush-meat trade that is still prevalent in Malawi.
Intensive experience
Now, vets and veterinary nurses interested in learning more about the care of wild animals have the opportunity to attend an intensive seven-day experience, designed to give them a hands-on introduction to wildlife veterinary medicine.
Participants will have the opportunity to help out with the annual monitoring programme, which includes:
physical exams
patient monitoring
sample collection and analysis
Learning will take place via lectures and wet labs, while topics covered will include:
rescue and intake
orphan care
rehabilitation techniques
Limited spaces
Space in each course is limited to six or eight participants to allow for individual instruction and maximal participation.
Participants also have the opportunity to extend their stay at Lilongwe Wildlife Centre to gain sanctuary and captive care experience. The course also counts towards extramural studies for students.
Courses are due to take place in August and November 2016 and June and August 2017.
For more information, including costs and an itinerary, email lilongwewildlife@gmail.com
Alternatively, telephone +265 (0) 99 38 00 289.