Vets have been warned to look out for a new strain of rabbit viral haemorrhagic disease (VHD) that can kill in hours.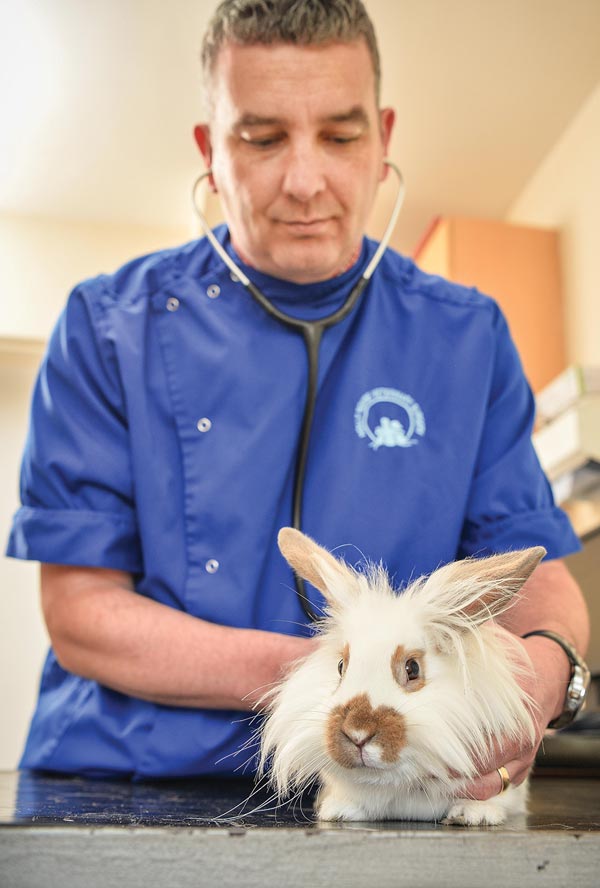 The new strain, known as VHD2, causes rabbits to haemorrhage in major organs. It can be carried by wild and domestic rabbits, and is often symptomless; however, once infected, rabbits can die in hours.
In a warning to vets, Ian Hopkins, head vet at Holly House Veterinary Surgery in Cheshire, part of Willows Veterinary Group, said: "The problem with the disease is it is invariably fatal; it can cause bleeding from orifices and death may occur without any clinical signs."
Incidence unknown
Another issue is vets don't know the true incidence of the problem in the UK. Because wild rabbits infected by VHD2 tend to die in burrows and pet rabbits die at home, vets are often denied the chance to see the carcase or conduct a postmortem to establish the causes. However, at least one case has been confirmed in Cheshire after a postmortem.
Mr Hopkins said: "We also know of at least one more suspected case, for which we are awaiting lab results."
Vaccine resistance
A VHD vaccine is given routinely annually; however, Mr Hopkins said the concern was VDH2 is resistant to it.
A VHD2 vaccine – Filavac – is available from Europe under a special import certificate, although Mr Hopkins said protection only lasts six months.
For the full article, see the 4 July issue of Veterinary Times (46.26)