Anyone starting a management role in veterinary practice can now access a series of webinars to help them.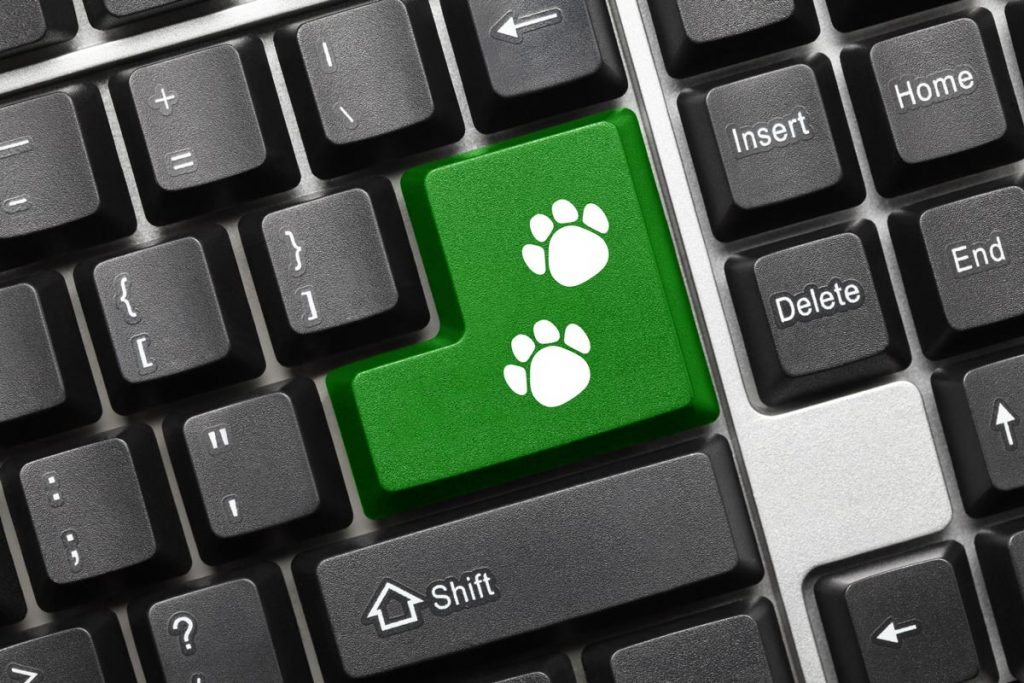 According to organisers VPMA, the resources are built into a course covering management topics that can cause the most concern for:
anyone with limited experience, or
those considering moving into a practice management or supervisory role
Feedback
The VPMA brought the topics together after asking VNs at the College of Animal Welfare's Head Nurse Congress in 2016 to complete a questionnaire.
The top topic based on feedback was around people management. Dealing with difficult team members was the area where the respondents felt least confident, with 80% wanting more help and advice.
Other topics included appraisals (71%), management (56%) and client communication (41%).
VPMA president Renay Rickard said: "Starting a role in management can be daunting, especially if you suddenly find yourself moving from a clinical role to managing a team.
"This webinar series will serve to give confidence to VNs, vets or those coming from outside the profession so they can be armed with basic tools to help them handle people management issues in practice."
Specialist subjects
VPMA's "New to Management" webinars are to be delivered by speakers in their fields and run in the evenings. Each webinar will last approximately 50 minutes, with a discussion at the end, and run at intervals of two to three weeks starting in February.
The webinars are:
Team work – encouraging harmony
Appraisals – a simple guide
Difficult team members and disciplinary processes
Time management
Communicating with clients and the public
Complaints – how to deal with them and avoid them happening in the first place