PR and online communication were the main themes for the latest in a series of "New to Management" webinars hosted by the VPMA.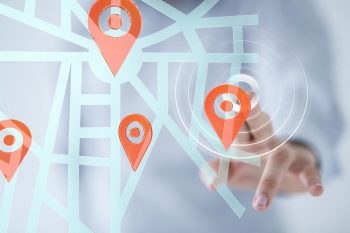 Libby Sheridan and Susie Samuel co-presented the "Communication with clients and the public" webinar, the fifth in a series aimed at up-skilling new supervisors and inspiring those thinking of taking on a management or leadership role.
Missing out
Ms Sheridan, who spoke to delegates about PR, said: "Look at your customers, who are they?
"Look at your area – most people will choose a practice within a five-mile radius of where they live. Look at the housing, the supermarkets – what kind of area is it? Ask your existing clients to help – why did they choose your practice? What do they need from you?
"Once you understand your customers, tailor your communications to them."
Press power
She also explained the power of building relationships with the local press.
"They are normally very receptive to hearing ideas for stories – it's worth picking up the phone and talking to your local paper or online news service," she said.
"Getting your practice's story in the local press means you build a positive reputation as editorial is trusted, and, it gets your name and brand out there to many people in your local area."
Real challenge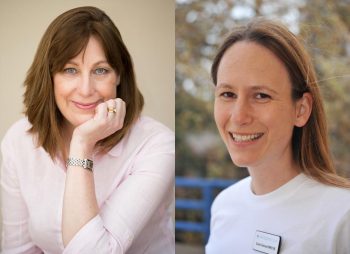 Veterinary marketing specialist Ms Samuel addressed webinar delegates on online communications.
She said: "This area is fast evolving and is presenting a real challenge to veterinary practices. People ask questions about their pets all the time and we have to respond to them.
"Owners go to the trouble of taking a photo of their pet, uploading to the website, and asking the question – we have to take notice and answer their questions."
This session is the penultimate edition in VPMA's "New to Management" webinar series, which has been recorded and can be viewed retrospectively.