The VMD has reissued guidance to vets on how to confidentially report suspected misuse of a veterinary prescription.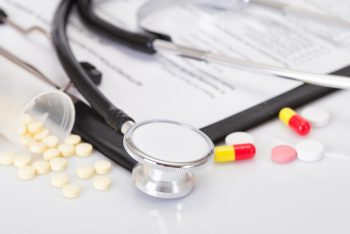 There are two categories of misuse of a prescription:
alteration of an existing prescription
prescription fraud
Examples of alterations include:
changing the date the prescription was signed
changing the quantity of the product
inclusion of additional medicines
Examples of fraud include:
supplying same prescriptions to multiple retailers for supply
forging the signature of a vet, pharmacist or SQP
Further information
The VMD considers each reported case of misuse.
Generally, for altered prescriptions for non-food producing animals, a warning letter will be sent to the offender for a first offence.
For fraud, altered prescriptions for food-producing animals, repeat offences of altered prescriptions, cases will be sent to Defra Investigation Services, with a view to prosecution.
Further information can be found at GOV.UK, while a prescription misuse reporting form can be obtained via the VMD.