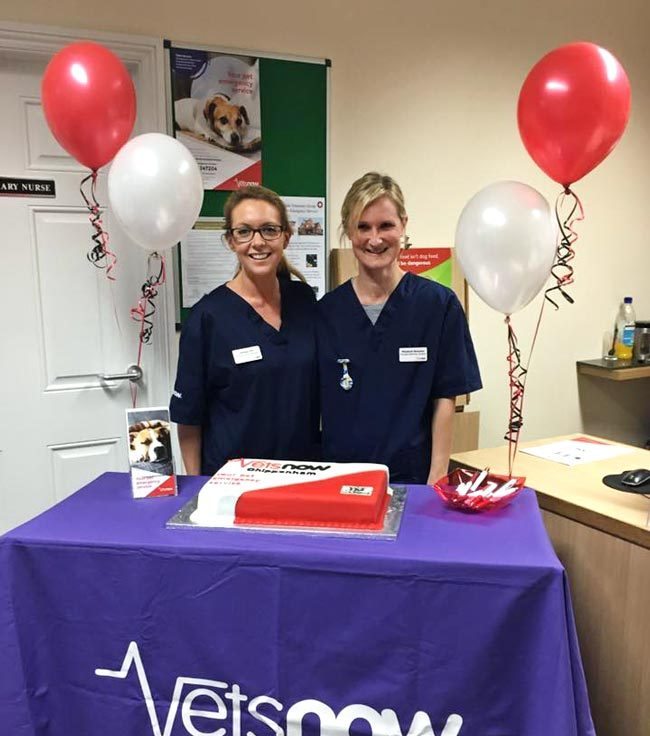 Vets Now has opened its 54th out-of-hours emergency service, in Chippenham, Wiltshire.
The UK's leading provider of emergency and critical care for pets has partnered with a number of veterinary practices in the area and the out-of hours service will be based from the Hale Veterinary Group's hospital in Langley Road.
Continued expansion
Vets Now founder Richard Dixon said: "We are delighted to have opened in Chippenham. This is the third new site to have opened in the past seven months.
"Our continued expansion underpins our determination to ensure not only do we provide exceptional care for pet owners, but we are also supporting those working within the profession to achieve a sustainable work-life balance.
"We understand the pressures of working within the veterinary profession and, by providing a trusted partner to provide out-of-hours care, we hope to simplify one aspect of running and working within a practice."