Revised figures show a near 400% increase in telephone calls and emails to the Vetlife crisis helpline over the past four years.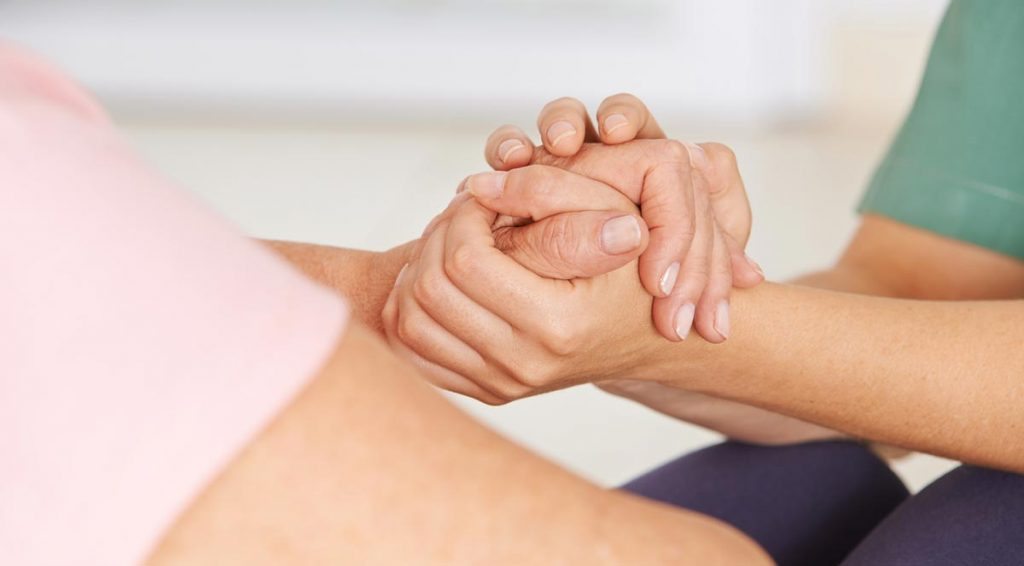 The data has been released before the peak crisis period of Christmas and new year, and has prompted an appeal for all veterinary professionals to be especially aware of the mental well-being of friends and colleagues.
Latest figures show Vetlife received 800 emails and 381 telephone calls – a total of 1,181 contacts – in the year to 30 November 2016. In 2014, Vetlife received 312 contacts.
Email service
Vetlife Helpline chairman Rosie Allister said: "We've had an increase from all sorts of people, but we've seen more contacts, particularly from nurses, in the past few years.
"That may be to do with offering an email service that nurses often seem to prefer. Our email service is more confidential than our telephone service because it hides your email address, so we can't see who someone is."
Dr Allister said those using the email service were a "different group of people" to those telephoning the charity, representing a rise in new contacts.
She said: "We also get a lot of calls from people in their first 5 or 10 years in practice who are feeling unsupported. I would say that's probably our most common kind of call, but we do get calls from everybody – from people who have retired, to students. There's an increase across the board, but those are the two areas we have particularly seen an increase."
Appeal
Dr Allister said she was pleased people were feeling able to contact Vetlife, but added it was "concerning" so many veterinary professionals were in distress.
She also appealed to the profession: "As we know, Christmas and new year can be a particularly difficult time for people – including those who are working away from their family or struggling already with another issue.
"It's important people feel able to ask their colleagues how they're doing and, if they're worried about somebody, to reach out to them."
Read the full story in the 19 December issue of Veterinary Times.