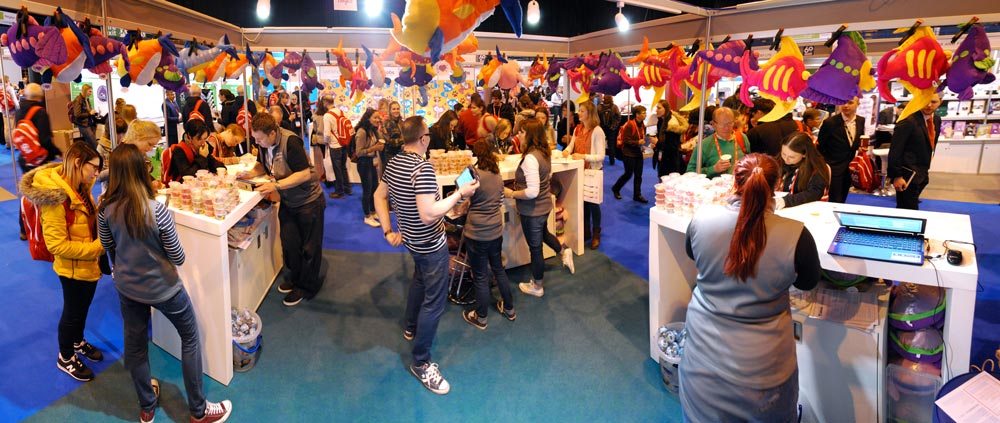 Veterinary Times is celebrating after scooping the Delegate Choice Stand Award for the second year running at BSAVA Congress 2017.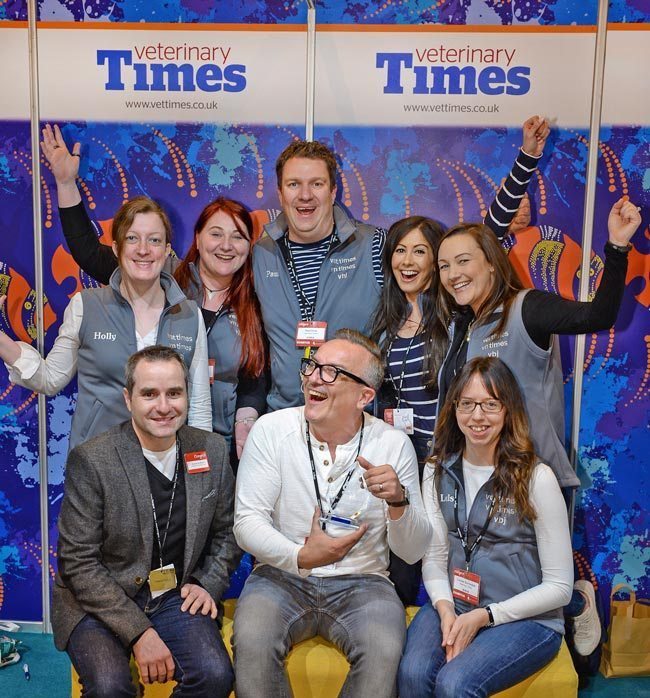 The aquarium-themed offering gave delegates the chance to re-confirm/register and update their details, as well as and try their luck at a scratch card.
Popular prizes
Winners either received a water bottle or – the most coveted prize – a cuddly fish, as well as Amazon vouchers.
More than 2,500 tubs of sweets were also given away.
'Memorable experience'
Lee Clayton-Harvey, marketing manager of Veterinary Business Development – publisher of Veterinary Times – said: "We are delighted to have won for the second time in a row – and it is fantastic we secured it during the BSAVA's 60th year.
"We put a lot of effort into creating something a little different, ensuring we created a memorable experience for delegates who took the time to come to see us.
"The fact it is the Delegate Choice Stand Award makes it extra special because delegates took the time to vote. Thanks to everyone who picked us."