Mark Colton has joined Recruit4vets in the newly created role of head of business development.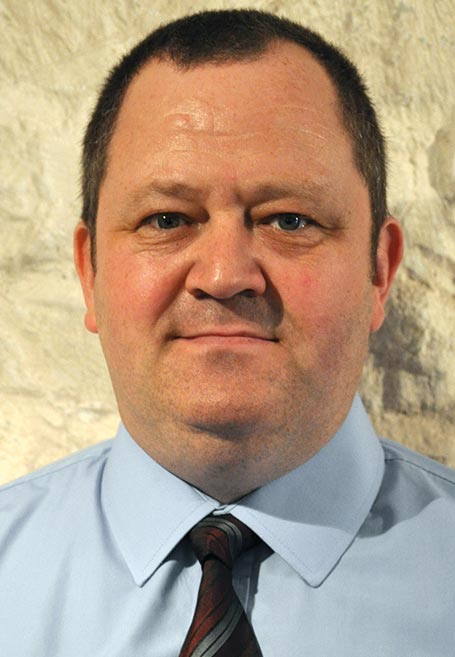 Mr Colton joins the firm from practice management system provider RXWorks, where he held the role of general manager for Europe, the Middle East, Africa and North and South America.
During his time in this role, Mr Colton helped integrate his division into Henry Schein following its takeover of RXWorks, while, as head of operations at Companion Care, he saw the group grow from 79 to 340 practices.
Defining excellence
Mr Colton said: "I am delighted and excited to be joining the Recruit4vets business at this pivotal point in their evolution, and feel with the current team and exciting plans outlined by CEO Ella Snowball, we have an unbelievable opportunity to define new standards of excellence in the sector that will really benefit our clients."
CEO of Recruit4vets Ella Snowball said: "Mark's knowledge of the veterinary industry has made him a key addition to Recruit4vets and we are very excited to announce his arrival.
Shake-up
"We strongly believe our new innovations to provide our clients and candidates something more led us to Mark. We feel with Mark on board we can shake up the veterinary recruitment industry by not only providing the best candidates to our clients, but offering much more of a long-term recruitment strategy.
"We are fortunate to find someone of Mark's calibre and we are confident he will play a key role in providing and implementing something no other recruitment agency can provide for both our clients and candidates."