A vet is putting on her walking boots and preparing to trek 100km in 30 hours to raise funds for animals in need.
Heidi Cooper-Berry, from Coastway Vets in Brighton, is taking part in the South Coast Challenge on 27 August, from Eastbourne to Arundel via coastal paths and the South Downs. She will walk throughout the day and night, stopping only for refreshments.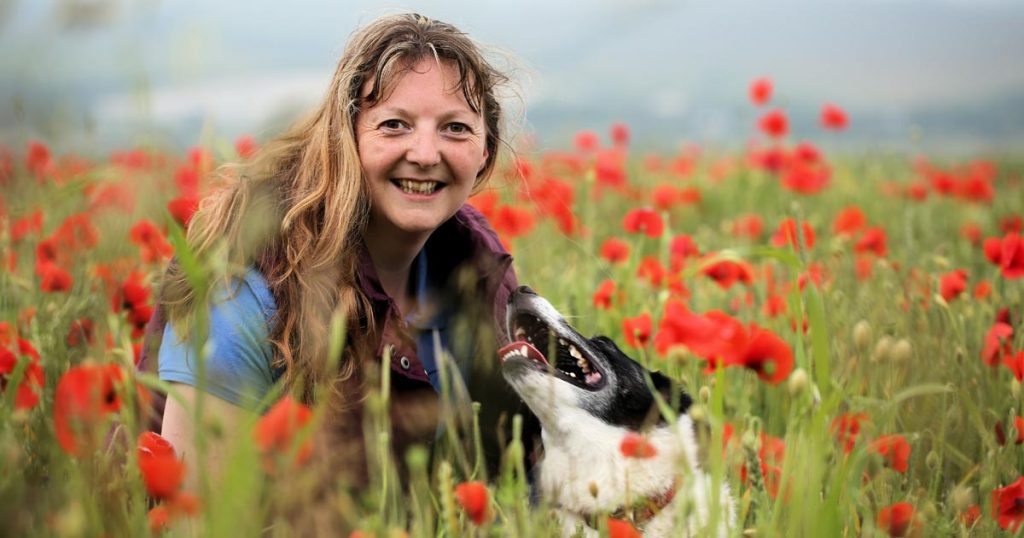 Miss Cooper-Berry is fund-raising for the Happy Breed Foundation, a charity that awards grants to people on low income who cannot afford to care adequately for their dog. It also awards grants to small registered dog charities.
Recent recipient
One animal that benefitted from the charity's work is Rolf, a rescue puppy taken to the vets when his owner noticed a problem with his leg.
X-rays revealed his leg was broken and his knee joint needed pinning, but the owner could not afford the operation. Although the owner had insured the puppy, her insurer would not cover the operation as he had already been suffering with the problem when she rescued him.
Rolf's owner contacted various charities in the hope of obtaining help with operation costs, but she was unsuccessful until she phoned Happy Breed Foundation, who agreed to pay. The operation went well and he is well enough to run free.
Frustrating
Miss Cooper-Berry said: "I have always wanted to be a vet to help animals, so as you can imagine my job can be so frustrating when owners, sadly, for one reason or other, don't have the money to give the treatment their pet needs.
"It's with this knowledge your sponsorship will all go directly to helping animals like Rolf."