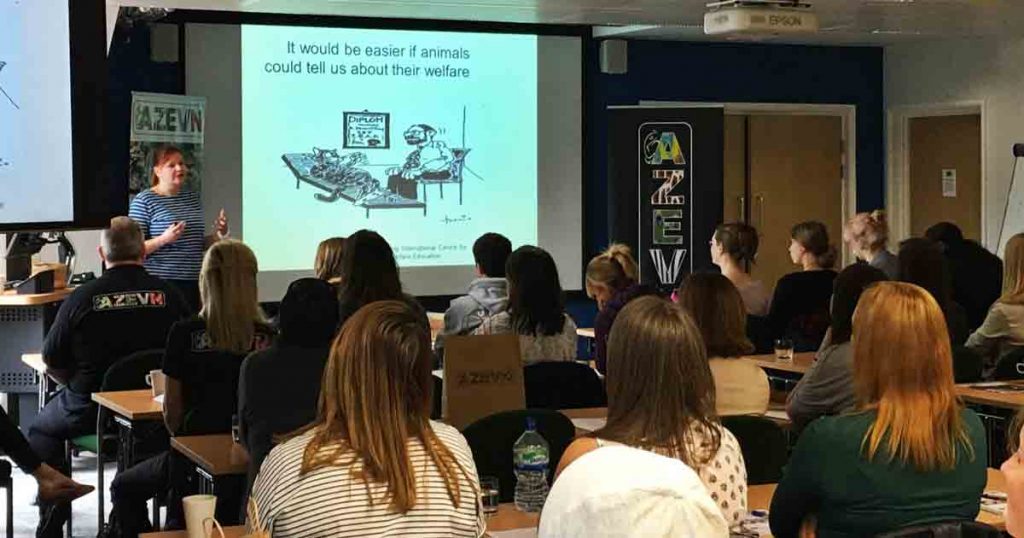 Delegates at The Association of Zoo and Exotic Veterinary Nurses (AZEVN) Congress 2017 heard how VNs have a key role to play in assessing and improving animal welfare.
More than 60 delegates from a range of nursing backgrounds gathered at Bristol Zoo to listen to The University of Edinburgh's Heather Bacon as she used her keynote speech to tell them the integral role was required in all veterinary facilities.
She also explored the difference between welfare and ethics and how one tends to decide what an animal is thinking.
Key role
Elsewhere, the event boasted a packed programme, including a lecture delivered via Skype on the topic of IV induction of large carnivores using trained behaviour.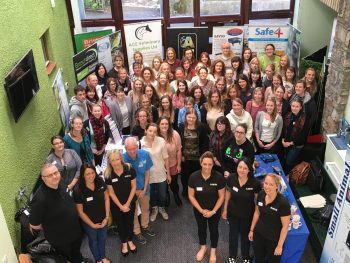 Delegates also attended lectures on:
emerging diseases in tarantulas
anaesthesia of elasmobranchs
pyometras in African pygmy hedgehogs
Very special
AZEVN chairman Matthew Rendle said: "Having the conference at Bristol Zoo was great – being able to pop out of the state-of-the-art education centre at lunchtimes and see the family of western lowland gorillas, including their babies, was very special.
"We were very lucky the Bristol Zoo veterinary team was willing and able to host the conference, as the venue is so well equipped."
For more information, visit the AZEVN's website.