XLVets practices in Ireland have won an award for their farmer training network.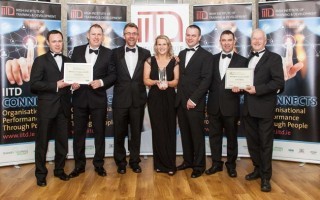 The Skillnet initiative – undertaken by 24 Irish XLVets practices and funded through the Department of Education and Skills – won the award for best learning and development organisation (networks and groups) at the Irish Institute of Training and Development's (IITD) National Training Awards (NTAs).
Livestock health objective
XLVets said the initiative was devised to provide farmers with relevant and practical training programmes to help them combat problems in their line of work. Skillnet – which runs alongside XLVets' similar UK-based FarmSkills – "links back to an overall objective of improving health in livestock", it said.
Donal Lynch of XLVets practice Donal Lynch Veterinary said: "Farmers operate in an increasingly complex and challenging environment. Simply throwing more information at them is not helpful.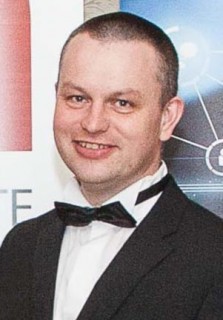 "As vets we need to get key messages across in a way that can make a difference on the farm – training ourselves to be trainers is a key part of that."
Highly effective initiative
According to the IITD, its NTAs are recognised as "the premier learning and development event for industry", with February's ceremony in Naas, County Kildare marking their 18th year.
Chief executive Sinéad Heneghan said the award went to XLVets in recognition of "a highly effective initiative that has achieved engagement from the target community, as well as corporate and academic support".
John Berkery, chairman of XLVets Ireland and XLVets Skillnet, praised the award win, saying it "demonstrates the ability of veterinary practitioners to create additional value for the farming community" through the use of training, development and coaching services.