Medivet has become the fourth largest veterinary group in the UK with the acquisition of 12 practices, including AVC Services in Liverpool.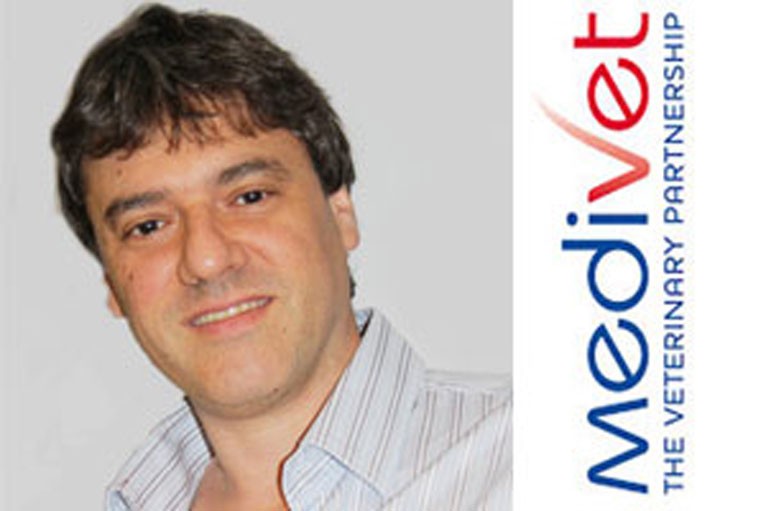 The moves bring the total number of practices in the Medivet group to 123.
The company's acquisition strategy has been made possible by a £25 million revolving credit facility from HSBC, which the bank says has been tailored to meet Medivet's needs, enabling it to draw down variable levels of funds to purchase practices and meet its monthly cash flow needs.
Medivet managing partner Arnold Levy said as a business it was different to other veterinary consolidators as it was privately owned by veterinary surgeons.
"This helps us to provide a more robust level of care to our patients – tailored to their needs and consolidated across all of our businesses," he said.
"As a privately owned company, HSBC's support has been intrinsic to our achievements and has allowed us to buy practices as and when the right opportunity arises."