A £100,000 feline-only unit to improve the welfare and health of stressed out cats has opened in the north-east of England.
Created by Newcastle-upon-Tyne-based Westway Veterinary Group, the ward makes up part of its veterinary hospital and marks the biggest investment by the group to date.
The facility boasts an operating theatre, prep room, isolation unit and separate facilities for day and long-stay patients. It will also enable the practice to keep cats separated from dogs while they are undergoing treatment – and handle any increase in patients.
The veterinary hospital also has a separate ground floor cat waiting room in its reception area to keep felines separate from dogs before appointments.
Minimising stress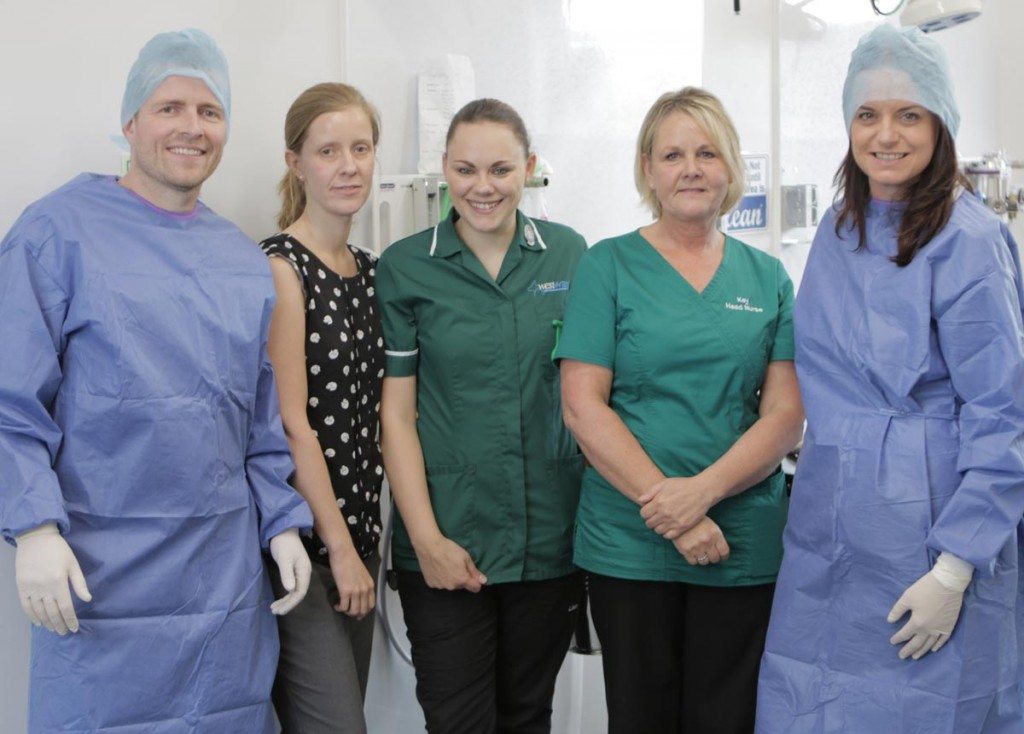 Westway managing director, Jason Atherton, said: "We want to provide a better environment for cats and keep them away from barking dogs to minimise the stress of being in the vets.
"Cats are now visibly less stressed and are showing their normal behaviour, rather than looking anxious and worried because of barking dogs. Very few practices offer this level of service.
"We try to ensure all animals brought here are treated with care, compassion and understanding, and we are committed to constantly improving facilities and treatment of pets.
"We are the only practice in Newcastle with a separate cat ward and facilities to this high standard. Our aim is to achieve the Gold Standard from International Cat Care – the highest awards for this type of facility."
The new cat wing was officially opened on 5 July.