A range of products has been launched with the aim of making life easier for professionals across the veterinary sector.
The products, from Vet Direct, include an ultrasound machine designed to produce outstanding images and a hand held laser used to treat acute and chronic conditions in small animals, the company said.
Improving service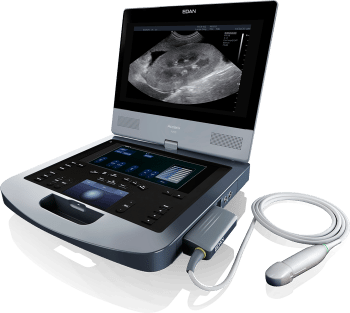 Vet Direct managing director Leon Wright said: "At Vet Direct, we're always looking for ways to improve our service – making small changes that will have a big impact on the levels of care our clients can provide.
"We know vets, veterinary nurses and practice managers don't always have the time to try out new products before purchasing, and that's why our dedicated team of sales staff tests every item before adding it to our catalogue – ensuring we only stock the highest quality products."
Other items added to the catalogue include:
a dental x-ray suite
a stance analyser
a ligation system
a video otoscope
a glucometer-style haematocrit and haemoglobin monitor
For more information, visit the Vet Direct website or telephone 0800 068 3300.