Royal Canin is hosting two webinars for vets and VNs on urolithiasis, a significant cause of lower urinary tract disease (UTD).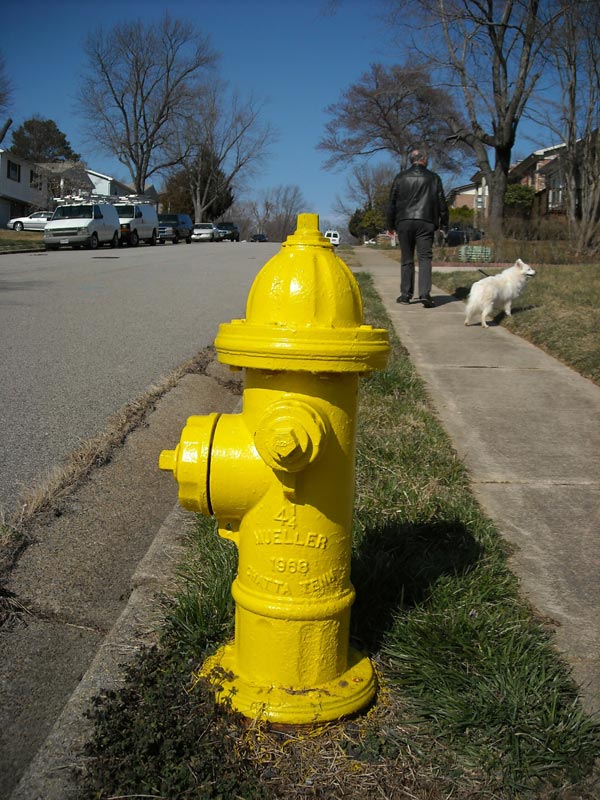 The webinars – to be broadcast at the end of May – aim to help practice staff better understand urinary stones, urolithiasis and UTD, as well as inform them of available treatment options.
Webinar
"Deconstructing urolithiasis: one stone at a time" is being delivered by Cecilia Villaverde Haro and is split into two sessions:
"starting points and struvite" (24 May at 8:30pm)
"oxalate, urate and others" (31 May at 8:30pm)
Dr Villaverde Haro will discuss factors from urine specific gravity and pH through to precursors and inhibitors, as well as exploring the dietary management of each urinary stone type – both the common types, where confidence in effective management should be strong, and rarer cases that can confuse and challenge.
Deconstruction
Royal Canin's veterinary scientific support manager Lee Danks said: "Managing cat and dog urinary cases can be challenging at best.
"When faced with a urolith, we need to recount the many ways in which urine can be altered to increase or decrease the risk of crystals and stones precipitating.
"This webinar series hopes to assist us on deconstructing our cat and dog urolithiasis cases, one stone at a time."