The CVO has welcomed publication of the world's largest pig welfare study.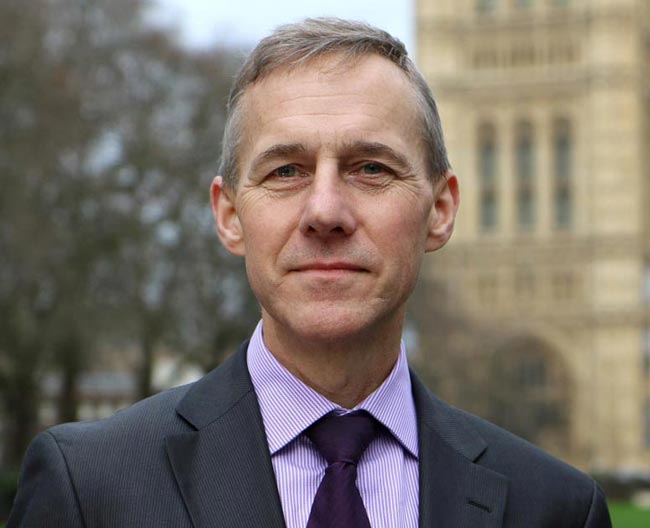 Conducted in partnership between farmers and members of the Pig Veterinary Society, the Agriculture and Horticulture Development Board (AHDB) Real Welfare report assessed 5,463,348 pigs over three years (2013-16), representing 40.5% of all pigs present on farms on the day of assessment.
The work – conducted by 89 different veterinary practices – covered commercially raised pigs in England, Wales and Northern Ireland.
Data from the study were analysed by statisticians and the results have now been published to form the first long-term, nationwide benchmarking of welfare outcomes for pigs.
'Positive initiative'
CVO Nigel Gibbens said: "This report is a positive industry initiative and one that will provide a practical way of monitoring changes and promoting welfare improvements over time, as well as supporting the industry in demonstrating welfare standards to consumers and retailers.
"The scale of the Real Welfare assessment scheme is unique and the significant amount of baseline data generated will aid farmers' understanding of where to target their efforts to make welfare improvements.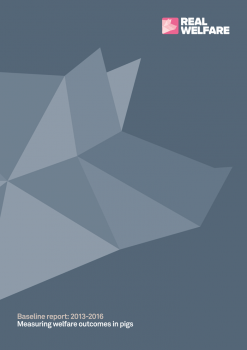 "This includes the need to provide suitable environmental enrichment, to reduce the amount of tail docking and prevent tail biting.
"It is only with continued collaborative effort that farmers, the wider pig industry and veterinarians will be able to deliver welfare benefits for pigs and provide assurance of better welfare to the consumer."
Credible benchmark
AHDB Pork chairman Meryl Ward said: "Since the start of the scheme, more than five million pigs have been assessed to provide a credible benchmarked level of welfare at an industry and individual farm level.
"No other pig industry in the world undertakes welfare outcome measurements to this degree, which demonstrates the commitment of the British pig industry to improving animal welfare.
"The collection of these data has been funded by farmers and would not have been possible without the support of the specialist veterinary community, who are the trained and trusted assessors on farm.
"The regular interface between veterinarian and client is the most important relationship to encourage positive health and welfare improvements, and the industry is grateful for their ongoing contribution."