Despite being the UK's third most popular pet, an RSPCA report has revealed that three quarters of the nation's two million pet rabbits are badly cared for – with diet noted as the biggest problem.
Three in four of the nation's two million pet rabbits are badly cared for, according to an RSPCA report.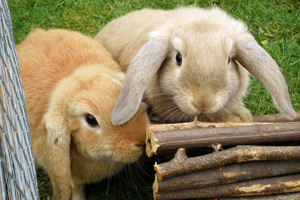 Rabbits are the third most popular pet in the UK after dogs and cats, but most people have little idea what's best for their bunnies.
Feeding is the biggest problem, with traditional foodstuffs like carrots and lettuce now considered of little nutritional value.
RSPCA companion animal scientist Rachel Roxburgh said: "People think rabbits should eat carrots because that's what Bugs Bunny does, but he is a cartoon – real rabbits don't talk, and they shouldn't be eating carrots too often either.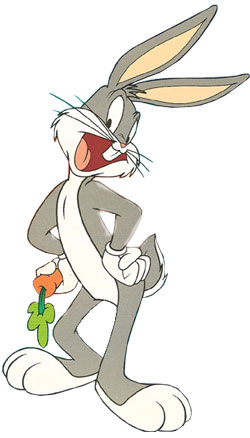 "Carrots are high in sugar and should only be fed as an occasional treat, while a rabbit's diet should not include too much lettuce either."
A diet of grass and hay is recommended – a message that is being reinforced as part of Rabbit Awareness Week, which runs from September 15-22, 2012.
Rabbit Awareness Week has been organised to raise the profile of rabbit welfare needs, including diet, and this year's hot topic: vaccinations.
Events have been happening throughout the country, including free veterinary health checks and educational activities.