More than 100 pet owners from the local community visited a family-friendly opening day event at a new practice in Rubery, Worcestershire.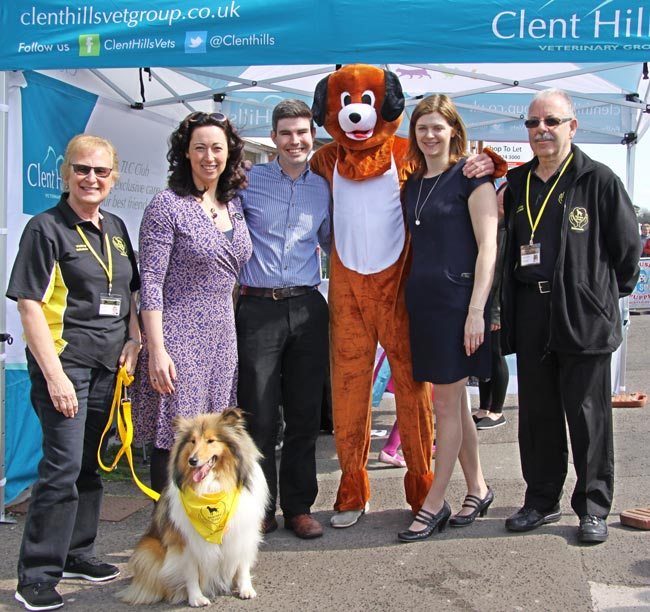 Visitors were taken on a guided tour of Clent Hills Vets, with an ultrasound scan demonstration by vet Will Trewarman proving particularly popular.
Highlight
Another highlight of the day was a visit from Merryn, a therapy dog, with her owners Jackie and Keith Medler. Mrs Medler gave a presentation about the role therapy dogs play in the community, where they offer comfort, affection and happiness to people at establishments such as schools, hospitals and prisons.
A raffle, meanwhile, raised £54 for The Cinnamon Trust, a national charity for elderly and terminally ill people and their pets.
Marketing manager Amy Holloway said: "We were delighted to welcome so many people and quite a few pets to our event.
"Being new to the Rubery area, we were unsure what the turnout would be like, but it exceeded our expectations."