DEFRA watchdog wants Government to bring forward planned changes to dog laws in light of tragic death of teenager Jade Anderson.  
The chairman of the Environment, Food and Rural Affairs Committee (EFRACom) has called on the Government to deliver on its promise to revise dangerous dogs legislation.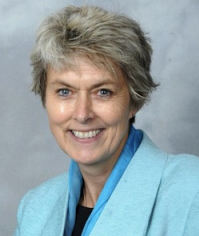 Anne McIntosh has written to secretary of state for the environment Owen Paterson, urging DEFRA to publish draft legislation for scrutiny by MPs.
In February, EFRACom published its report on dog control and welfare, which criticised the Government for failing to tackle the problem of out-of-control dogs.
The call comes in the wake of the the tragic death of 14-year-old teenager Jade Anderson in Atherton, Wigan, who died following a suspected dog attack at a private address.
Miss McIntosh said: "During our recent inquiry looking into the Government's proposals for tackling irresponsible dog ownership, we heard from those tragically affected by some of the thousands of dog attacks that take place each year.
"Our report lamented the Government's delay in bringing forward proposals and found the planned measures to be woefully inadequate for dealing with the increasing problem of dangerous dogs. We now urge ministers to publish draft legislation urgently so MPs can assess in detail whether Government proposals will adequately address an issue affecting so many individuals and communities."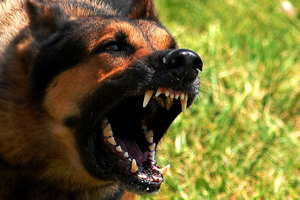 The Kennel Club has also added its voice to calls for a reform of England's dog laws.
Secretary Caroline Kisko said: "We are truly saddened to hear about the death of Jade Anderson and our thoughts and deepest condolences go to her family.
"We do not know the specific circumstances surrounding this incident, but the fact that dog-related incidents continue to occur highlights how ineffective the current dangerous dogs legislation is.

"We urgently need dog control notices to be introduced, to deal with the owners of dogs that are out of control at the earliest signs of a problem. Recent government proposals to extend section three of the Dangerous Dogs Act (1991) to apply to attacks that take place on private property, as appeared to happen in this case, are welcome, but we stress that children should never be left alone with any dog, regardless of its breed or previous behaviour."