Veterinary professionals have the opportunity to share their views on existing and future digital trends by taking part in an online survey.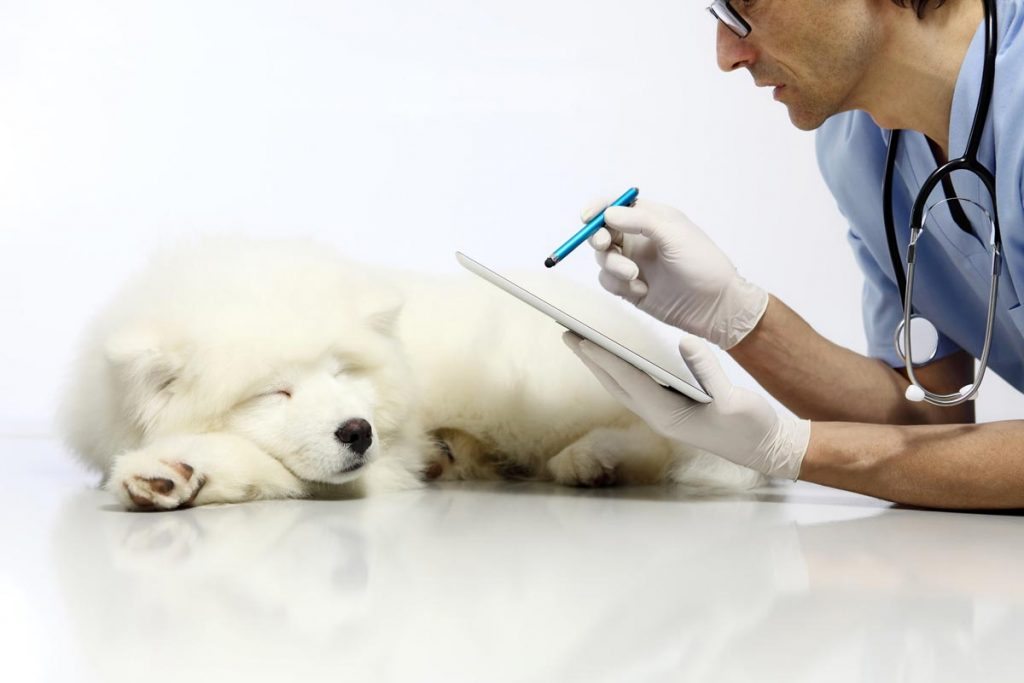 Karland King of Maastricht University in the Netherlands wants to find out:
what digital information veterinary professionals are interested in
how they want it delivered
what the information landscape could look like in the future
'Turning to internet'
Dr King said: "Veterinary professionals are increasingly turning to the internet to source information about their cases on a daily basis – usually multiple times a day – and having to find the information quickly due to time pressures.
"We're seeing similar trends to those in human medicine, where the uptake of digital technologies has grown rapidly – particularly within the past five years.
"We know reliable and quality information is hard to find; it's fragmented, so you need to search across multiple websites, which is often frustrating when we're trying to source it while doing everything else in the consult.
"We're in desperate need for a one-stop shop for information."
More participants needed
Dr King is therefore asking veterinary professionals to take part in an online survey to boost her research.
She hopes a guiding framework and recommendations to providers of digital/online information portals will be provided, allowing improvements in development and delivery of current, relevant and quality information to the profession.
The survey is open to vets, veterinary nurses, practice managers and students, and can be found at www.surveymonkey.co.uk/r/DK9K8WL
Participants have until 28 April to complete it.