The RVC's canine epilepsy clinic has carried out what is believed to be the first systematic review and meta-analysis on the tolerability and safety of antiepileptic drugs (AEDs) in canine epilepsy.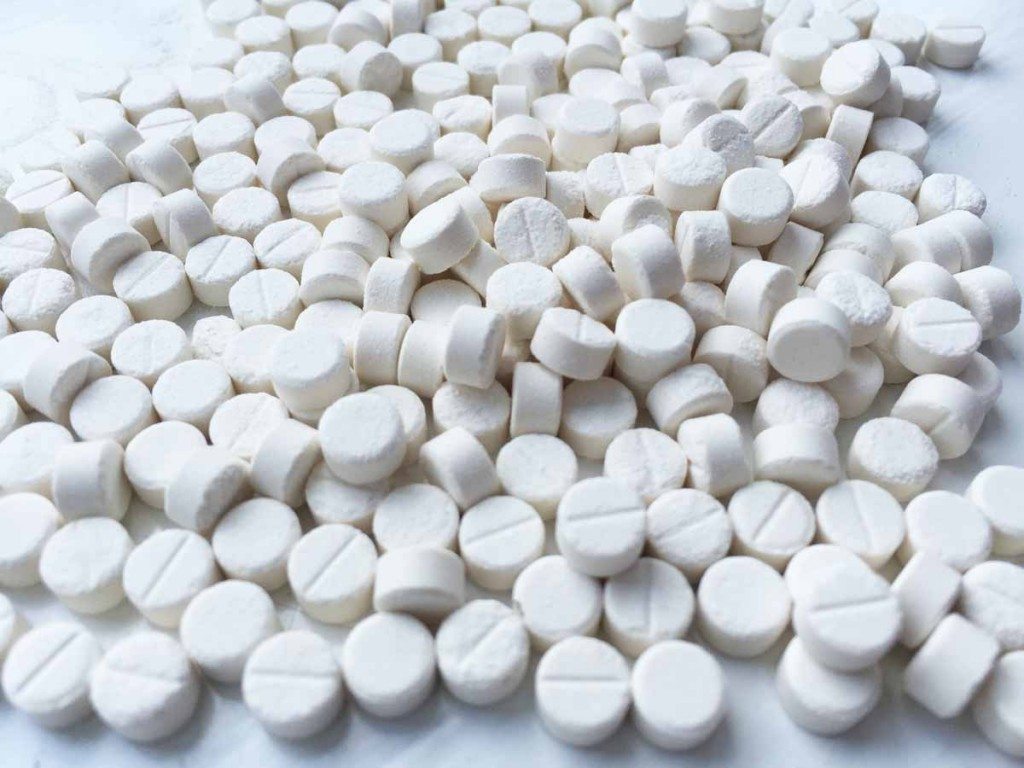 It found the effectiveness of testing AEDs safety and tolerability for canine epilepsy has been below the expected standard and only the quality of studies carried out in recent years can be considered adequate.
Analysis and evaluation
The aim of the study was to assess the adverse effect profile of each AED by analysing all available data published and then evaluating how reliable the data was.
The researchers gathered, screened and assessed all the information published in peer-reviewed journals and publications. The individual studies were then evaluated based on:
quality of evidence
study design
study group sizes
subject enrolment quality
overall risk of bias
Subpar reporting
By reviewing, assessing and untangling the vast amounts of data, the researchers found much of the evidence for the medical treatment of canine epilepsy was based on subpar reporting of adverse effect and in studies that were below the expected standard.
The results now provide a new and more objective insight into the tolerability and safety of AEDs, says the RVC.
Holger Volk, clinical director of the RVC small animal referral hospital and professor of veterinary neurology and neurosurgery, said: "Not only does this study offer a new perspective on the management of canine epilepsy, but also highlights the importance of the need for trials that provide high quality evidence to have more reliable and objective results about the safety and tolerability of the AEDs in veterinary medicine."