A study to investigate preventive health care consultations in first opinion small animal practice in the UK, and the potential for increasing the benefit of them, has been announced by MSD Animal Health.

The two-year study will be run in collaboration with the University of Nottingham Centre for Evidence-based Veterinary Medicine (CEVM).
The consultations to be examined include those where the owner presents his or her pet for a vaccination, parasite prevention or a routine check intended to help prevent health problems.
Consultation framework
Initial research showed preventive consultations tend to be more complex than other examinations and provide a great opportunity to improve patient health and welfare, according to MSD senior technical manager John Helps.
Re-examining the framework for these could result in more problematic health concerns being addressed at an early stage and, consequently, reduce the need for costly treatments in future.
It is hoped the study could bring benefits to vets, clients and patients by providing suggestions for a more effective consultation, and could also result in cost savings for small animal owners. Most importantly, patients will benefit from improved health and welfare.
Drawing attention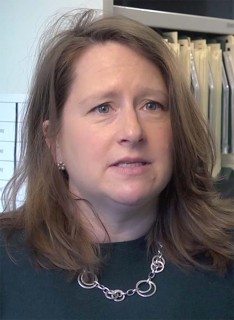 Mr Helps said: "This study is an opportunity to draw attention to potential health concerns in pets before they develop into serious conditions."
The first stage of the study will involve a systematic review of existing published studies that have previously measured the success of preventive medicine consultations.
The second stage will interview clients and vets to understand their experiences and expectations of consultations and identify key areas for improvement, Mr Helps explained.
New insights
Rachel Dean, clinical associate professor in feline medicine and CEVM director, said the collaboration with MSD will provide new insights into preventive health care in small animals and support vets in delivering optimal care for their clients.
Dr Dean said: "It will ensure vets who regularly undertake preventive health care consultations are actively involved in this important research that could have significant benefits to many patients.
"The data from our early research has been compelling and, with the support of MSD, we now have the opportunity to continue the study and look forward to presenting our initial findings in the next six months."