A student veterinary nurse is helping bring Christmas cheer to abandoned, sick and injured animals.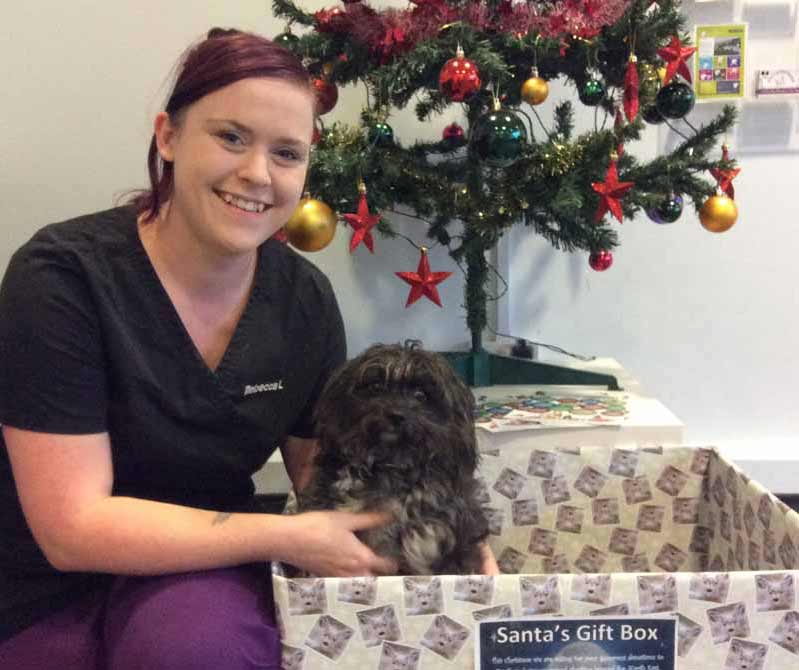 Rebecca Lawrence is coordinating an appeal on behalf of Westway Veterinary Group to collect vital items for two north-east animal charities – Brysons Animal Refuge in Gateshead and Blyth Wildlife Rescue in Northumberland.
Westway has a collection box in reception at its main branch in West Road, Newcastle, where clients can donate cleaning products, dog and cat food, bird seed, toys, rabbit feed and hay, collars and leads, bedding and treats.
Ms Lawrence said: "Brysons Animal Refuge and Blyth Wildlife Centre are two very worthy causes that do so much to help animals and wildlife.
"They rely on donations and help from the public, so let's hope we can collect lots of essential items for them."
Ms Lawrence, 28, has worked for Westway – the largest veterinary group in north-east England, with 22 branches across the region – for four years.
She will deliver all the items to both charities on 29 December.