The achievements of animal welfare professionals across the globe will be celebrated in the New Year via the Ceva Animal Welfare Awards – and there is still time to nominate.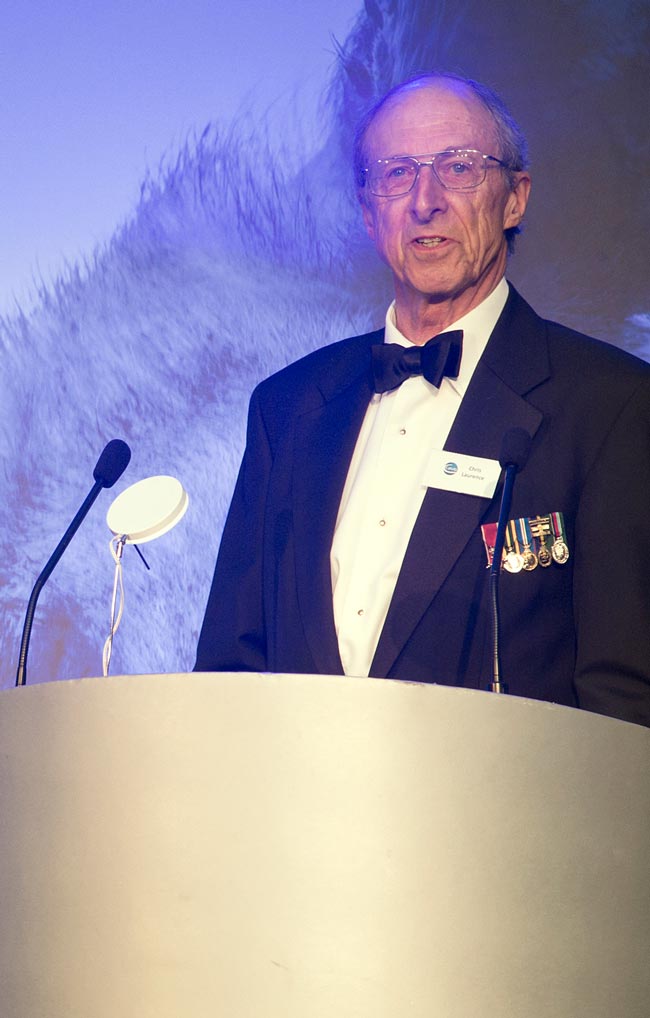 The annual awards mark the achievements of those working in the farming, veterinary and charity industries, and colleagues, family, friends and members of the public have until 13 January to make their nominations.
Achievements honoured
A Ceva spokesman said: "Since the first Ceva Awards in 2010, hundreds of animal welfare professionals have been nominated, with the winners decided by a panel of esteemed judges including Christopher Laurence and James Yeates, chief veterinarian at RSPCA."
The categories for 2017 are:
Chris Laurence Vet of the Year Award (in association with Veterinary Times)
The VN Times Welfare Nurse of the Year Award
Charity Professional of the Year Award (in association with PDSA)
Charity Team of the Year Award (in association with Your Cat and Your Dog magazines)
Volunteer of the Year Welfare Award (in association with Blue Cross)
Farm Animal Welfare Award (in association with the RABI and NADIS

)
There's also the International Cat Care Welfare Award (in association with Agria Pet Insurance), which recognises an individual who has made a significant contribution to the development of feline welfare. However, the recipient of the award is chosen by International Cat Care and therefore no general nominations are required.
Competition
Winners and runners up will be honoured at a ceremony taking place on the eve of BSAVA Congress on 5 April 2017.
Those making nominations, meanwhile, will be placed in a prize draw to win an overnight stay in a Club Carlson hotel – locations of which can be found all over the world.