The SPVS is offering two CPD weekend breaks in autumn that combine learning with sports and social activities.

The society said it hopes both Cyclescene and Spascene will provide "enjoyable and thought-provoking experiences".
Pedal power in Perthshire
Cyclescene is heading to Perthshire – one of Scotland's top road cycling locations – on 4-9 September. The tour will take in the Etape Caledonia, including the steep King of the Mountains climb up Schiehallion, as well as off-road tracks through the Perthshire countryside.
Catering for all abilities, a variety of alternative routes are available to suit every level of cyclist, said the SPVS – from the beginner through to the hard-core enthusiast.
CPD-wise, 11 hours will be provided by veterinary accountant specialist Moore Scarott, covering subjects such as: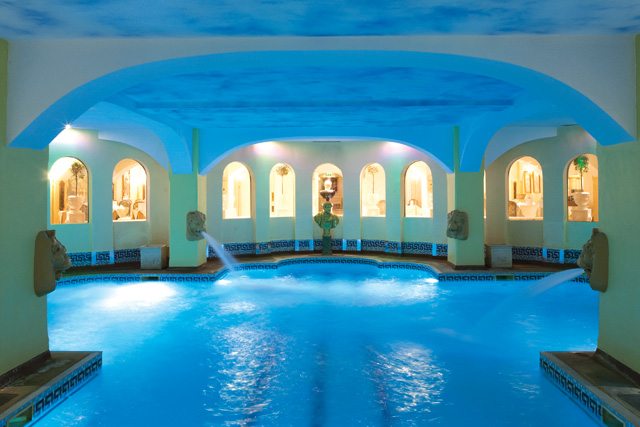 practice finances and funding
practice performance and benchmarking
practice structures
tax, vehicles and property
succession planning and selling a veterinary practice
Relaxing rendez-vous
Spascene, meanwhile, is back for a second year and takes place on 14-16 October at Hoar Cross Hall in Staffordshire.
The aim of this weekend, said the SPVS, is for delegates to relax and learn how to improve their practice environment and interpersonal relationships.
Leading the CPD element will be vet and personal performance coach Anne-Marie Svendsen Aylott, who will focus on emotional intelligence – the ability to identify, use, understand and manage emotions in positive ways to relieve stress, communicate effectively, empathise with others, overcome challenges and defuse conflict.
Time will be available between lectures to use the spa, indulge in a relaxing treatment or take part in tennis and golf, or classes such as Zumba, spin, yoga or pilates.