The International Society of Feline Medicine (ISFM) has announced it is holding two feline symposia ahead of this year's BSAVA Congress.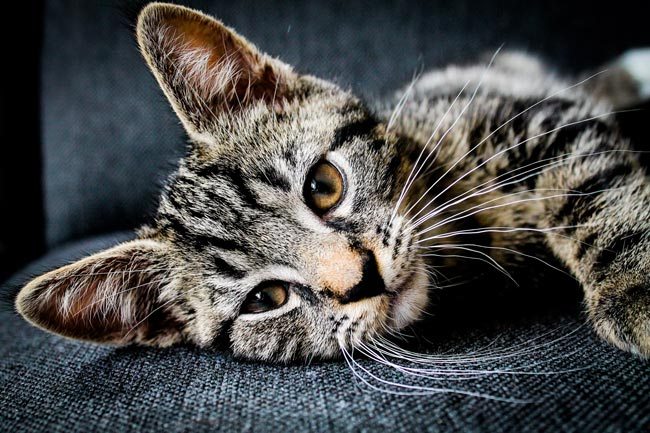 According to the society, one is its regular and "ever-popular" programme for veterinary practitioners, while, for the first time, the second is a programme specifically for veterinary nurses.
Both symposia are to be held at the ICC in Birmingham on Wednesday 5 April – the day before the start of the BSAVA Congress.
Speakers
In the vet programme, speakers include:
Penny Watson (University of Cambridge)
Sophie Adamantos (University of Bristol)
Stijn Niessen (RVC)
Martha Cannon (Oxford Cat Clinic)
Louise Clark (Davies Veterinary Specialists)
Mark Lowrie (Dovecote Veterinary Hospital)
Topics to be covered include liver disease, acute kidney injury, acromegaly, perioperative analgesia, audiogenic seizures and the cat friendly clinic. In the nursing programme, meanwhile, talks are to be "full of practical hints and tips to take back to practice", said the ISFM.
What's included
Attendees to both programmes will receive:
online downloadable proceedings
a CPD certificate
a free BSAVA exhibition pass for Thursday
a takeaway sandwich lunch
The vet programme costs £120 for ISFM members, while the nursing day costs £90. All nurses who register will also be signed up for free ISFM nursing membership.
To find out more or register for either symposium, visit the International Cat Care website.