The National Sheep Association (NSA) has said it is working hard to keep the need for an agreed bluetongue disease control strategy at the top of the agenda.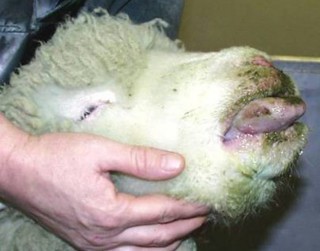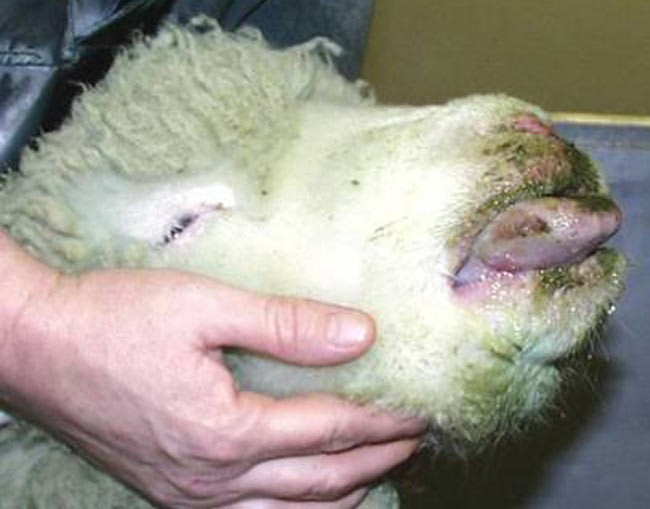 This follows reports of an 80% chance of bluetongue virus serotype 8 (BTV8) hitting UK shores later this year.
The NSA said it understands the French government owns all existing vaccines for BTV8 and has made it compulsory for any stock exiting the restriction zone in France to comply with premovement vaccination stipulations.
Open dialogue
NSA chief executive Phil Stocker said it was clear livestock keepers and UK governments needed to have an open dialogue on the choices being faced.
Mr Stocker said: "The NSA position, which is shared by the Sheep Veterinary Society, is we must do all we can to keep the UK clear of the virus and not allow it to become endemic if it does arrive.
"We should treat any opinion this is a 'low impact' disease with extreme caution as, while there may be some residual immunity in France, we do not believe that is the case here."
'Highly vulnerable'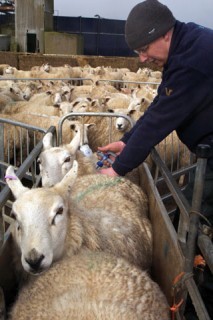 Mr Stocker added: "The UK remains highly vulnerable, with a potential BTV8 outbreak posing real welfare and production problems.
"Many NSA members tell me if a vaccine was available at a reasonable cost, they would choose to use it.
"Whether that would get usage to a level that would protect the national flock is questionable, but that is where we are at the moment and the most important challenge is to get adequate approved and inactive vaccine stocks available at a price that encourages uptake."
Circulation limited
Having spoken to vets in France, the NSA said it understands the majority of confirmed cases so far have been picked up through surveillance rather than clinical signs.
Rather than this pointing to a less virulent strain of the virus, experts suggest circulation is presently limited due to unsuitable weather conditions and/or a degree of residual immunity being present.
The NSA said it felt strongly about the UK's health and welfare reputation being protected at all costs.