Defra has confirmed seven additional licences for badger control measures covering parts of Herefordshire, Gloucestershire, Cornwall, Devon and Dorset, with operations underway.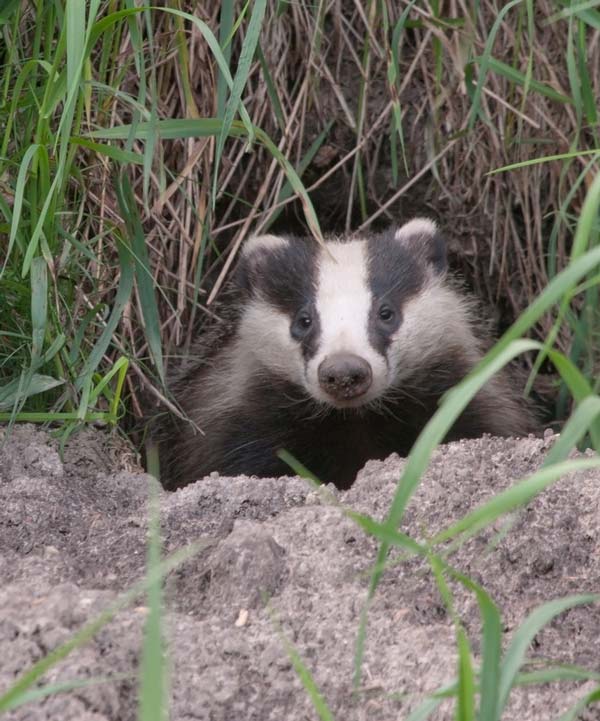 Other measures announced include:
a consultation on introducing further cattle measures, including more sensitive tests for TB-affected herds in the high risk area and increased surveillance testing for herds in the edge area
a call for views on a more risk-based approach to TB testing of cattle herds in the high risk area
new farm advice packs to help farmers affected by bTB to improve the effectiveness of biosecurity measures on their farms
an updated online tool mapping the location of bTB incidents over the past five years to allow farmers to make informed decisions when buying livestock
a consultation on introducing further measures for controlling TB in non-bovine animals
'Delivering results'
Farming minister George Eustice said: "Our comprehensive strategy to eradicate bTB in England is delivering results, with more than half the country on track to be free of the disease by the end of this Parliament.
"BTB has a devastating impact on farms, which is why we are taking strong action to eradicate the disease, including tighter cattle controls, improved biosecurity and badger control measures in areas where the disease is rife.
"The veterinary advice and the experience of other countries is clear – we will not be able to eradicate this disease unless we also tackle the reservoir of the disease in the badger population, as well as cattle."
CVO Nigel Gibbens said: "Action to prevent infection of cattle from significant reservoirs of TB infection in local badger populations is an essential part of the Government's 25-year strategy to eradicate bTB in England.
"Proactive badger control is the best available option and the licensing of further areas is necessary to realise disease control benefits at regional, rather than at local, levels."
Costly disease
BTB costs taxpayers more than £100 million every year and England has the highest incidence of the disease in Europe.
In 2015 alone, more than 28,000 cattle had to be slaughtered in England to control the disease, causing devastation and distress for farmers and rural communities, where herds have often been built up on family farms over many generations.