A webinar on vaccination in cats is running for a second time due to popular demand.
The International Society of Feline Medicine (ISFM) had an unprecedented response to its new series of webinars for vets, meaning one of the two sessions scheduled for January are already fully booked.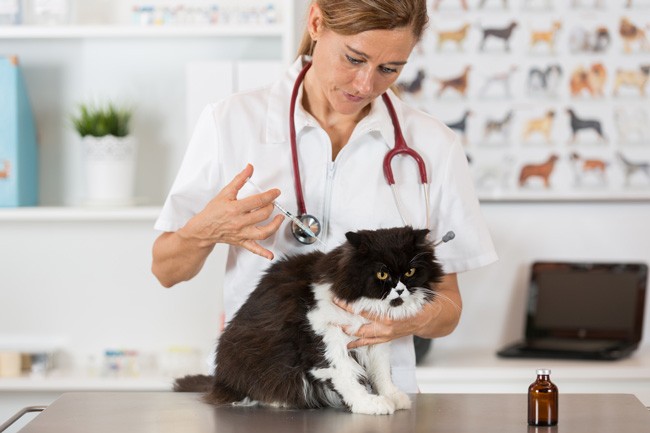 As a result, ISFM will re-run its vaccination webinar on 27 January.
Everything you wanted to know
The hour-long webinar will be presented by ISFM's veterinary director, Dr Andy Sparkes, and is called "Vaccination in cats – everything you wanted to know but were too afraid to ask".
The complete series of webinars will cover a range of topics, including:
medicine
surgery
behaviour
anaesthesia
ophthalmology
The first four webinars are free and open to both ISFM members and non-members. Thereafter, the series will be available exclusively to ISFM members at no extra cost.