UK vets are being urged to routinely screen all imported dogs for exotic diseases – even ones from impeccable sources – after a "cautionary tale" from one of the country's top veterinary parasitologists.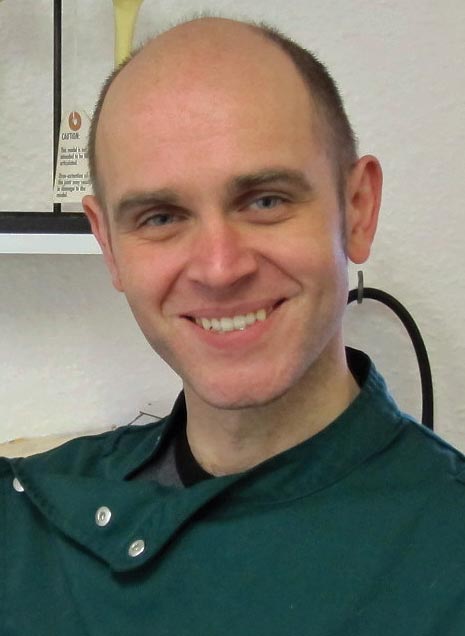 Ian Wright, head of the European Scientific Counsel Companion Animal Parasites UK and Ireland (ESCCAP), said his organisation was contacted by the owner of a pedigree boxer puppy, Lucio, which had been imported from a highly reputable breeder in Italy.
Diagnosis
When Lucio arrived home, it was not long before he and two other boxers in the same household became ill. The dogs were all diagnosed with coronavirus and it took more than four months to stabilise them.
Soon after this, Lucio was diagnosed with osteochondritis dissecans in his shoulder and referred to a specialist. Before his scheduled surgery, a buccal mucosal test was carried out. His blood took nine minutes to clot, instead of the expected four, and surgery was aborted.
Lucio eventually tested positive for leishmaniosis and, after significant treatment, is is no longer showing as positive. The owner was advised to have her other two dogs and herself tested as she is immunocompromised; however, all results were negative.
The costs for the treatment of Lucio were in excess of £12,000, which does not include the additional costs of importing the animal, paying for his quarantine or the costs of treating her other two dogs.
'Cautionary tale'
Dr Wright said: "It's a cautionary tale. The warning to vets here is puppies or adult dogs coming into the country may well be carrying exotic diseases or parasite infections that are subclinical at the point of arrival – and they don't necessarily have to be rescue dogs.
"Diseases such as Ehrlichia and Leishmania can be present in legitimately imported dogs that may never develop signs, but they may further down the line. ESCCAP would very much recommend routine screening for exotic parasites coming in."
Dr Wright said routine screening was a conversation UK vets must have with every client bringing in a foreign dog – no matter what the source – for biosecurity and public health reasons, as well as for the health of the animal.
Read the full story in the 9 January issue of Veterinary Times.