Researchers in the US have identified a more sensitive test for detecting the early stages of paratuberculosis – a fatal disease in dairy herds with no cure.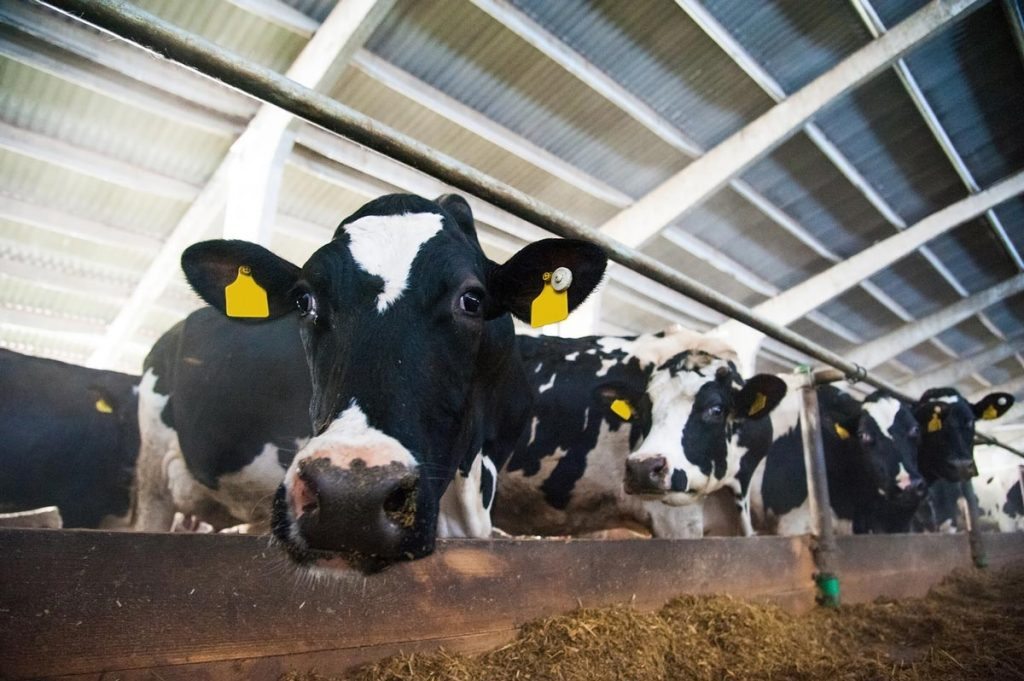 Methods of testing for the presence of the bacteria causing the disease often misdiagnose animals in the early stages, with infected animals producing less milk, suffering fertility problems, and having to be culled.
In the US, an estimated 20% of dairy herds and 8% of beef herds contain at least one animal infected with the disease, and 68% of farms are contaminated with the pathogen causing paratuberculosis.
Route of transmission
Transmission occurs by ingestion of manure-contaminated food and pastures, or by colostrum passed from an infected dam to a calf.
The disease usually manifests two to three years after the initial infection, but, in some cases, can take up to 10 years to become apparent. During this time, infected animals shed the bacteria, putting the health of the entire herd at risk.
Detection of the pathogen, such as a faecal culture test, is the gold standard for diagnosing animals shedding the bacteria and characterising the stage of the disease – especially in advanced stages.
However, scientists at the National Institute for Mathematical and Biological Synthesis at the University of Tennessee, US, found the faecal test could not reliably predict persistent infections or early stages as the animals typically excrete the bacteria in low numbers, and have not yet developed detectable antibodies to the bacteria.
More reliable
Using a suite of mathematical models and statistical simulations, the researchers have now determined a test based on a type of immune cells called macrophages, which produces more reliable diagnoses.
Their work, published in Scientific Reports and reported in Medical News Today, also suggests an association between the bacterium in paratuberculosis to Crohn's disease in humans.
However, some controversy exists as to whether the link is causal.