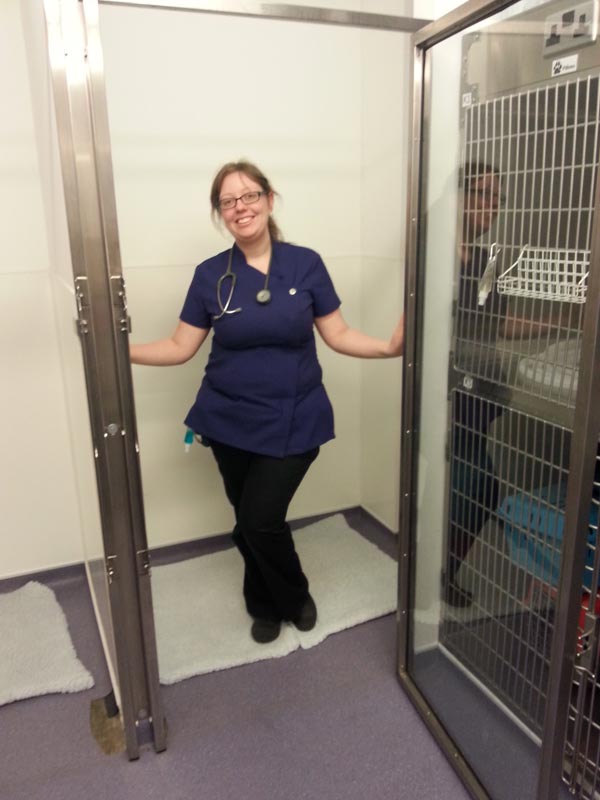 An RVN will spend a day in the life of a rabbit to raise awareness of the plight of bored and lonely bunnies across the UK.
Rebecca Wright, of Sanctuary Vets in Hampshire, will spend seven hours in a kennel dressed as a rabbit on 13 August for the "A Hutch is Not Enough" campaign.
The campaign, run by the Rabbit Welfare Association and Fund (RWAF), highlights the fact bunnies are social creatures and require a big run to express natural behaviour – and, subsequently, should not be left in a hutch.
Owners unaware
Ms Wright said: "I feel rabbit owners are still unaware of the needs of their rabbits, especially when it comes to space and enrichment.
"I figured being in a cage – not being able to move around much and getting bored – would mimic a rabbit in a hutch."
Ms Wright has set up a JustGiving page, although she says the main purpose of the event is to raise awareness of the issue.