The Royal Veterinary College (RVC) has been recognised in the Times Higher Education (THE) top 200 of the world's most international universities.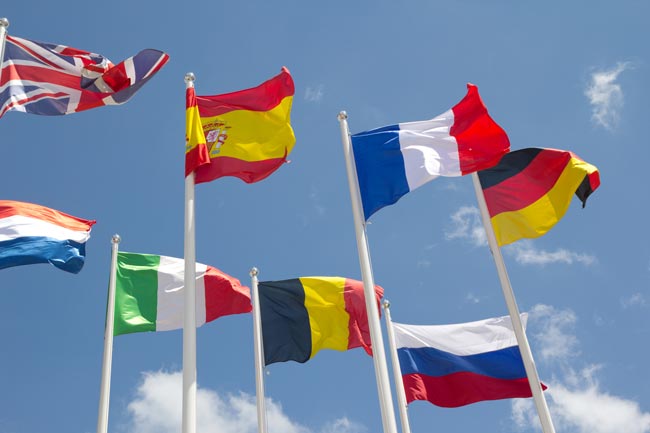 The college was ranked joint 102 and marks the first time RVC has been listed in this league table, which is determined by the student and staff demographic as well as international research impact.
The results are drawn from the "international outlook" indicator of THE World University Rankings and all institutions in the top 800 were considered.
Increased focus
The college has increased its international focus in a number of ways over the last three years by:
increasing the number of countries it recruits students by 16%
increasing the ratio of international staff to 21%
achieving further international accreditation – adding the European Association of Establishments for Veterinary Education to already established approval from RCVS, the Australasian Veterinary Boards Council and the American Veterinary Medical Association
establishing significant study abroad partnerships with the US, Canada and Brazil
running an international summer school for prospective students
welcoming overseas students onto summer research programmes, allowing them to gain accreditation towards their home degrees through study at RVC
Principal Stuart Reid said: "Our ranking among the world's leading international universities is a great achievement for RVC. It is a testament to the progress the institution has made in recent years, particularly as specialist institution.
"This result reinforces our position as a global leader in our discipline with an internationally diverse community of staff and students committed to being a research led organisation of the highest quality."
World-leading research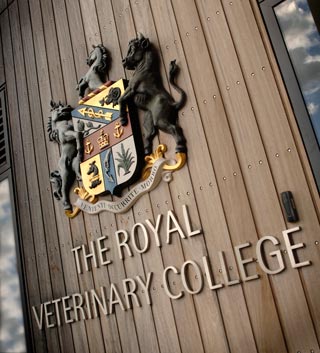 In addition to this growing diversity in recruitment, RVC's outstanding Research Excellence Framework (REF) 2014 result, which identified 79% of RVC research to be "world leading" or "excellent", contributed to the college's growing international profile.
One case study in particular, which highlighted RVC's research into avian influenza, was cited in the top 20 by the UK Collaborative on Development Sciences as one of the most globally impactful case studies of the REF 2014. The research featured a highly effective collaboration with external international researchers and the Food and Agriculture Organisation (FAO), an agency of the UN.
RVC has FAO designated centre status for veterinary epidemiology, recognition of the contribution its research in this field is contributing in collaboration with other disciplines to global public and animal health.
Simply the best
This global ranking also has significance as RVC is a specialist institution in veterinary medicine, listed as the best veterinary school in Europe and third in the world in 2015.
Phil Baty, editor of THE University Rankings, said: "An institution's global outlook is one of the key markers of a prestigious university. The top institutions hire faculty from all over the world, attract students from a global market of top talent and collaborate with leading departments wherever they happen to be based.
"It is great news for all the institutions in the list of the most international universities in the world. It is a sign of great potential, competitiveness and dynamism."