Data released under the Freedom of Information Act shows the Charity Commission opened 15 complaint cases about the RSPCA in 2016, with the next two charities on the list, the National Trust and the Royal British Legion, both on 7 cases.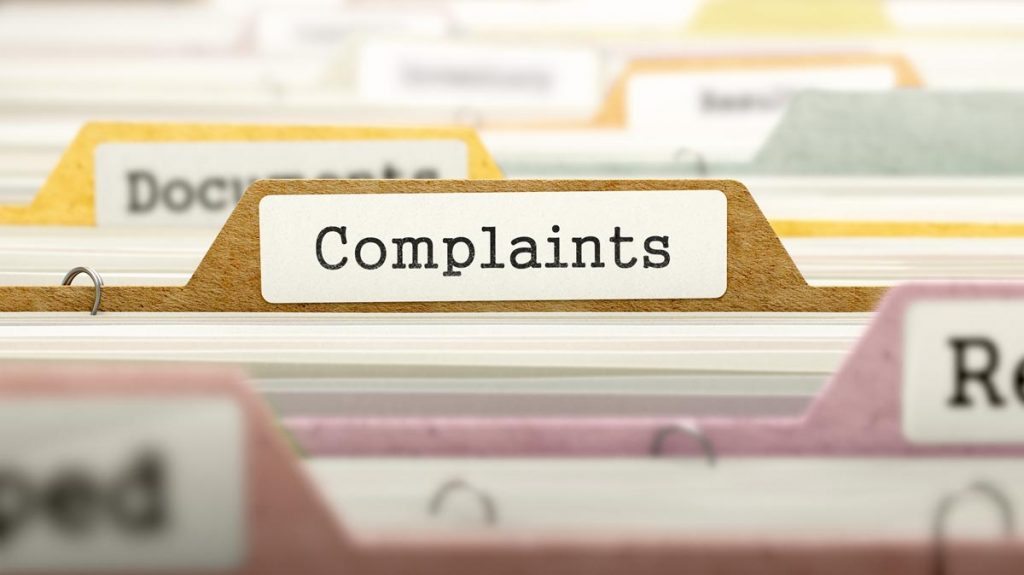 The authority also came top of the same list in 2015, with 17 complaint cases opened.
A spokesman for the Charity Commission stressed the number of complaints received about a charity did not necessarily imply any wrongdoing.
'Highly emotive'
An RSPCA spokesperson said: "The RSPCA receives more than 1 million calls for help and investigates more than 150,000 complaints of alleged cruelty every year.
"Given the highly emotive and complex nature of our work there will inevitably be some people who are dissatisfied.
"Although we are never complacent, and regard any complaint as one too many, the 15 complaints amount to 0.1% of the alleged cruelty investigations undertaken.
"The RSPCA sets high standards for our staff and we are proud these are being met in a vast majority of cases."