The RCVS disciplinary committee (DC) has agreed to accept a form of undertakings from a vet who has agreed to remove himself from the register and never apply to be restored.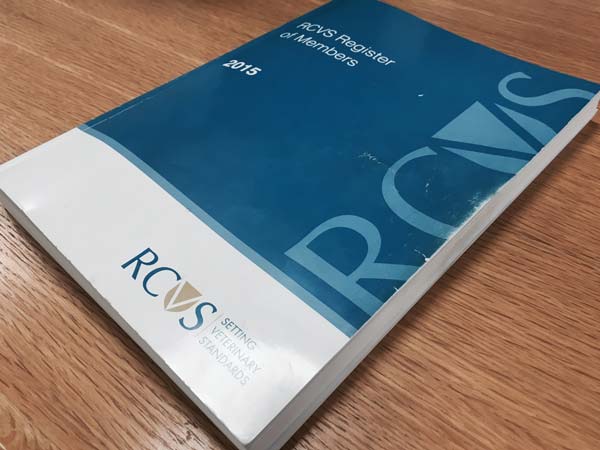 The DC met on 24 April for an inquiry into David John Bibby Denny, who had a number of charges against him relating to the treatment of three colts at his former practice in Worcester in April 2015.
Undertakings
At the outset of the hearing, Mr Denny made an application to the DC the hearing should be adjourned contingent on a form of undertakings being accepted.
These undertakings were that his name be removed from the register with immediate effect and he never apply to be restored under any category.
The application was granted by the DC, taking into account a number of factors. These included:
that Mr Denny had retired and closed his practice
his long and hitherto unblemished veterinary career
it would not be proportionate, or in the public interest, for there to be a lengthy hearing on the matter
Several precedents
The DC noted several precedents existed for concluding cases in such a manner. The DC also noted the application was supported by both the college and the complainant.
Mr Denny was removed from the register as of 24 April.