BVA members are being given the chance to share their views and help shape the organisation's strategy and policy development by joining its council.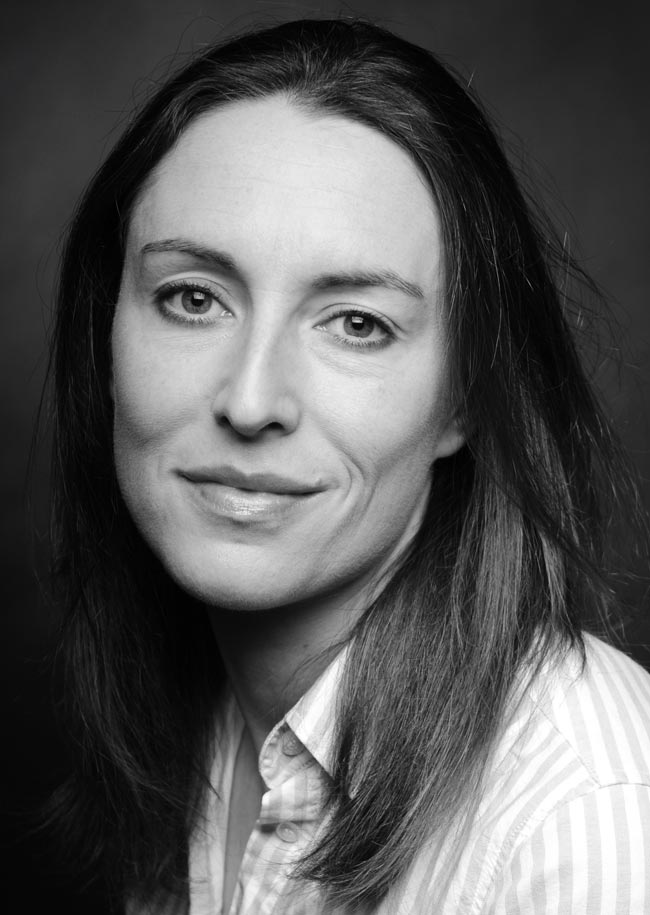 Representatives are being sought from every area of the veterinary profession and vacancies exist in the following locations:
London
east midlands
West Midlands
Yorkshire
north-east England
Wales
Northern Ireland
Time commitment
Potential council members are required to be based in the geographical region they are applying to and have time available to commit to gathering, disseminating and representing members' opinions.
They will also need to attend three council meetings a year at the BVA's office in London and one at Members' Day.
BVA president Gudrun Ravetz said: "The regional representatives are integral to the BVA's working as they act as a bridge between our members across the UK and the BVA's policy and decision making at council level.
"We appreciate feedback on how we shape and run the BVA from all corners of the country, which wouldn't be possible without the strong voices of the reps in those regions."
Broaden horizons
Ifan Lloyd, who steps down as Wales' regional representative this year, encouraged anyone with an interest to put their name forward.
He said: "I've performed the role for six years and can honestly say it's been a fantastic experience and a most fulfilling role. It's about giving something back to the profession, but it's also an opportunity to broaden one's own horizons, get out to meet people and take advantage of the opportunity to make a difference."
BVA members interested in becoming a representative should apply before nominations close on 18 December.
For more information, or to speak to an existing representative, email council@bva.co.uk