Disciplinary systems at the RCVS need to evolve to create a fairer system for clients and vets, according to leading figures at the college.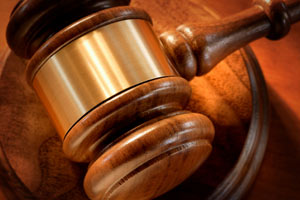 The senior vice-president, junior vice-president and RCVS treasurer commented on the importance of updating the disciplinary processes as the college's consultation on changes to the Veterinary Surgeons Act (VSA) drew to a close.
The RCVS' VSA consultation document includes proposals to increase the number of lay members on the council, preliminary investigation committee and disciplinary committee (DC).
The document also features the suggestion that lay membership of RCVS council increases to up to 50 per cent, bringing it in line with the General Medical Council.
The current VSA requires the DC to be composed of council members, but the consultation document suggests that a separation of the committee from council would make the system appear fairer.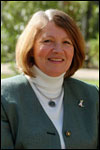 Out of 40 members on RCVS council, only six are currently lay members. Of the nine members of the PIC, three are lay observers who do not adjudicate, but who are listened to by veterinary members. Four out of the 11 who sit on the DC are laypeople.
According to RCVS senior vice-president Jill Nute, the current system lacks the mechanism for members of the public to appeal DC decisions. She also claimed that limitations within the civil legal system added to perceptions of unfairness, as courts lacked the ability to adequately redress injustices in cases involving vets and clients.
For further details on this story, see the Nov 2 edition of Veterinary Times, out now.