The RCVS disciplinary committee has dismissed the case against a Nottinghamshire veterinary surgeon.
The allegation against Emma Frances Faulkner was that, on 7 September 2015, she had acted inappropriately by striking a shih-tzu/toy poodle cross puppy called Arnie on its head.
Witness failed to attend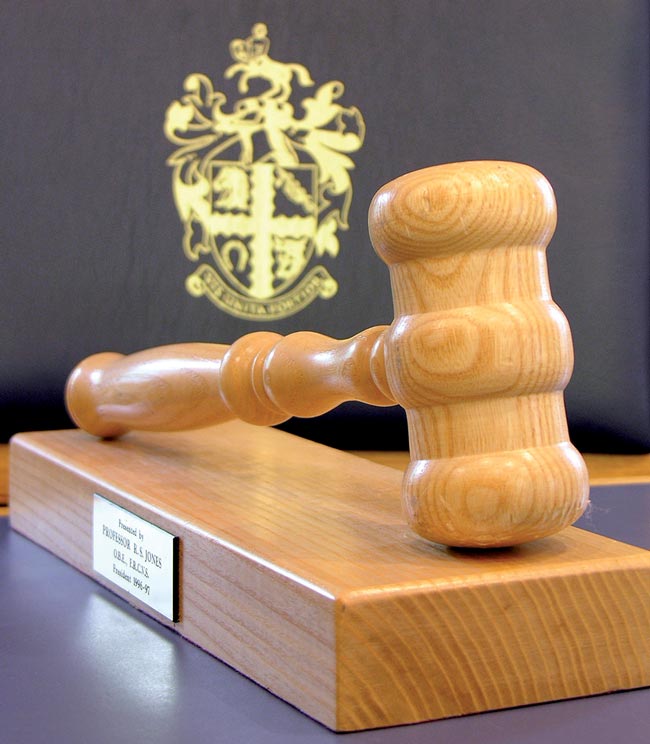 The hearing commenced on Tuesday 3 January 2017 with evidence being given by the owner of the animal ("TC"). However, the corroborating witness, who was also the complainant in the case, failed to attend the hearing to give evidence.
Efforts were made by the college to contact the complainant and remind her she had been summoned to appear before the committee – however, she still chose not to attend the hearing to give evidence.
In response to her non-appearance, the committee decided her written evidence was inadmissible as there would be no opportunity to cross-examine her about the discrepancies between her account and that of TC.
Requisite standard
Miss Faulkner's counsel then made an application to the committee that the college had failed to sufficiently prove its case to the requisite standard such that it would not be necessary for her to adduce any evidence in her defence.
The committee granted this on the grounds there were clear inconsistencies in the evidence given by TC at different stages of the investigation and during the hearing itself.
No case to answer
Chitra Karve, chairing the committee and speaking on its behalf, said: "The committee was unable to conclude that TC was a reliable witness. Given TC's centrality to the case the committee is unable to be satisfied so that it is sure that her account of events as outlined in her oral evidence is accurate.
"Accordingly, the committee is not satisfied the college has proved to the requisite standard that the respondent did in fact strike Arnie to the head as alleged.
"Accordingly, the committee accepts the submission made by the respondent that the college has not adduced sufficient evidence upon which it can find the facts alleged in the charge to be proved. Therefore, it is not necessary for the committee to consider this matter any further. There is no case for the respondent to answer."