RCVS council has agreed wholesale reform to the college's governance arrangements to improve the efficiency and accountability of its decision-making processes.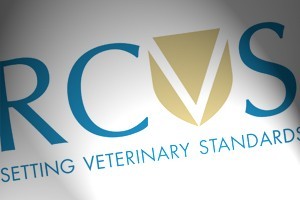 The changes, agreed by council at its meeting on 3 March, included almost halving the number of council members and formalising layperson and veterinary nurse membership.
Council cuts
Under the proposals, RCVS council would be reduced to 24 members, comprising 13 elected vets, 6 appointed laypeople, 3 members appointed on behalf of the UK veterinary schools and 2 VNs.
An option would also be available to appoint an additional member on behalf of any allied professions RCVS council might choose to regulate as associates of the college.
RCVS senior vice-president Stuart Reid, who is chairman of the governance panel that developed the recommendations, said: "I am delighted council has fully supported our proposals for a new structure. The composition will ensure VNs and laypeople have a guaranteed place at the council table, as well as maintaining a majority of elected vets and important input from the veterinary schools."
Liz Cox, chairman of VN council, particularly welcomed the changes in respect of VN representation on RCVS council.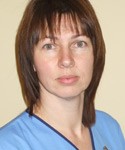 She said: "It is an historic decision for veterinary nurses and one that has been long awaited. It is only right that those who work so closely alongside veterinary surgeons in practice should have a direct input into regulation that affects us all."
Consultation
Council's approval of the recommendations followed two years of debate and consultation with the profession and other stakeholders, including a formal consultation by Defra in 2015. Defra will now run a short informal consultation to provide those who responded to the initial consultation the opportunity to comment on the proposed reforms.
If no issues are raised, Defra officials will seek approval from the Government to proceed with a legislative reform order (LRO) to make the necessary changes to the Veterinary Surgeons Act.
This LRO will be scrutinised by parliamentary committee and voted on in both the House of Commons and House of Lords. Once this has been passed, there will be a three-year transitional period, agreed by council members, during which council's numbers would be gradually reduced.