The veterinary profession could be on the verge of its biggest shake-up in half a century as the RCVS considers if new regulatory legislation is required.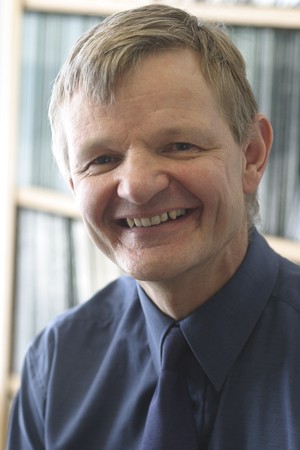 A list of proposals to be contemplated by an RCVS working party include a new "Veterinary Services Act" to replace the Veterinary Surgeons Act (1966), which has been described as "antiquated".
Potential changes could give the RCVS power to regulate allied professionals, conduct compulsory practice inspections and provide a possible means to establish title protection for vet nurses.
Fitness to practise rules and the possible separation of vet registration and licence documents, a process currently combined, will also be considered.
'Wholesale review'
The aim of the working party, which is expected to have its first meeting in May, is to ensure the college's vision for future legislation is given proper consideration so it can respond to opportunities to support a new act.
RCVS junior vice-president Stephen May, who will chair the group, said: "The UK leaving the EU will necessitate some changes to the Veterinary Surgeons Act, so this feels like an opportune moment to carry out a wholesale review of the legislative basis for regulation of the veterinary profession in the UK."
Prof May said while it was too early to say what a potential Veterinary Services Act may look like, it is anticipated any changes necessitated by creating a new act or reforming the existing one should be principles-based, reflect modern practice and be suitably future-proof.
Discussions
Although the Veterinary Surgeons Act is more than 50 years old, Prof May believes the professional model it espoused has served the public and profession well.
Another facet being explored is how other allied professions could be brought under the college's regulatory umbrella, with vet surgeons remaining the "lead profession".
These discussions will be informed by recommendations from the exemption orders and associates working party.
The possibility of giving the college power to undertake compulsory inspections will also be explored.
BVA president Gudrun Ravetz, who will be on the panel, said: "This process has only just begun and we will be seeking members' views to ensure everyone has the opportunity to feed into these considerations."
Read the full story in the April 24 issue of Veterinary Times.