Vets and VNs will get the chance to quiz RCVS officials on any subject in May and June when the college holds two regional question time meetings.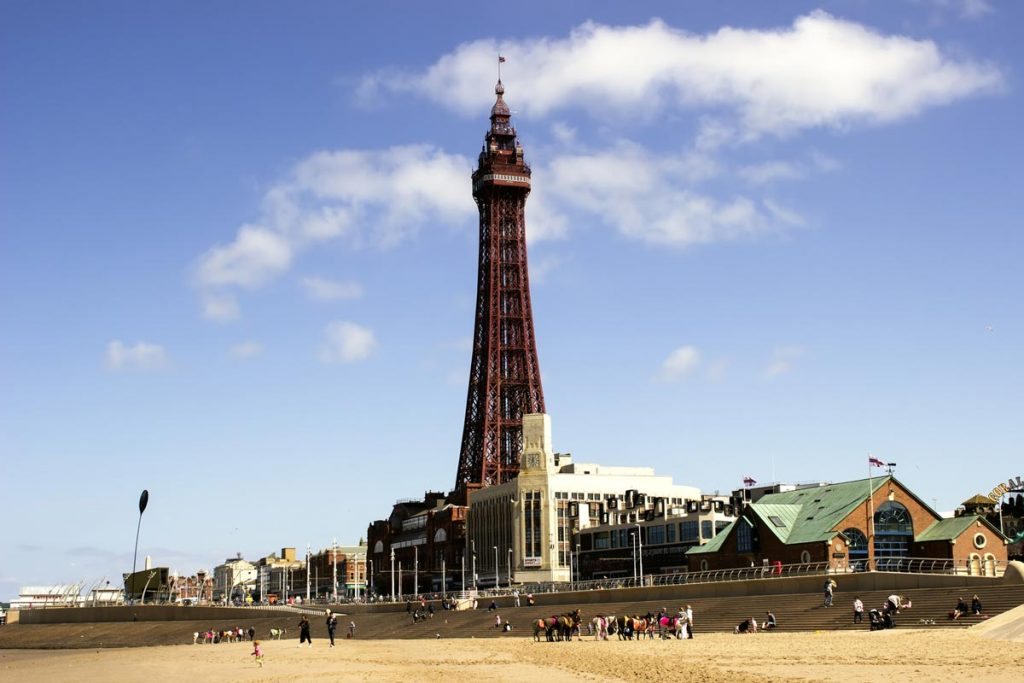 They take place on:
15 May at the Village Hotel Club in Blackpool
13 June at the Hilton Hotel in Belfast
Both events are free to attend and start with a buffet supper at 6:30pm, followed by the main event, which begins with a discussion chaired by RCVS president Chris Tufnell at 7:15pm.
Private appointments
In Blackpool, lead assessor for the Practice Standards Scheme (PSS) Pam Mosedale will offering free 45-minute private appointments from 12 noon to 5pm, while in Belfast, PSS assessor Anne Lawson will be on hand from 8:30am to 1pm.
Appointments are open to both existing PSS members and those considering joining the scheme for the first time.
An RCVS advice team member will also be at the event in Blackpool, offering free 15-minute private appointments from 1:30 to 5pm. These appointments are available to any veterinary team member and can cover any questions about the college's codes of conduct.
They are completely confidential and back-to-back appointments are available for those with more complex questions.
Wide range of topics
At both events, delegates are to choose the topics to be discussed. Subjects raised at recent meetings have included:
alternative dispute resolution
Vet Futures and VN Futures
brexit
the Schedule 3 review
the Mind Matters Initiative
fellowships
the PSS
Those attending the event can submit questions in advance, as well as putting questions to the panel on the night.
Booking
You can use the following links to book a place at the events, as well as any of the additional sessions.